Professional Home Organising & Decluttering Services in Melbourne and the Macedon Ranges, Sunbury, Gisborne, Romsey & Ballarat.
Free downloads
Get our top 50 Organising Tips & Moving Checklist
Our house packing and unpacking service is still operating. Learn how we are managing
COVID-19.
Moving house and need assistance?
The Lifestylers Group provides expertise in managing relocations within Australia and are specialists in home organisation and decluttering. We take the stress out of your removal.
DECLUTTER & ORGANISE
Professional Organising & Decluttering Services
All Melbourne Metropolitan areas and the Macedon Ranges including Gisborne, Romsey, Woodend, Sunbury, Kyneton and Ballarat.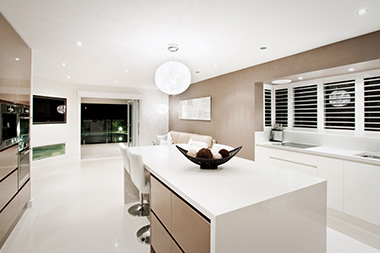 Our professional organiser and decluttering services are extensive. We can help declutter, orgnise and sort your:
kitchens
bedrooms, including kids bedrooms
home offices
spare rooms and
garages.
With over 15 years decluttering experience we've helped thousands of people  to declutter, cull and stay organised, in Melbourne Metropolitan areas and the Macedon Ranges including Gisborne, Romsey, Wooded, Sunbury, Kyneton and Ballarat.
.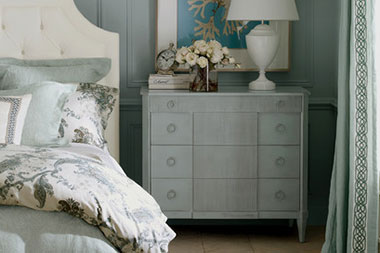 As professional home organisers, we don't just come in & organise your home, or make you throw things out. We work with you one-on-one in a non-judgemental process to help you clear the clutter and organise your home.
We also help put systems in place so you can keep your home organised once we leave.
If you are moving into a new house, downsizing or just needed to organise your home, then our home organising services can assist you to create a more organised home and space.
Our home organising service is available in Melbourne Metropolitan areas and the Macedon Ranges including Gisborne, Romsey, Wooded, Sunbury, Kyneton and Ballarat.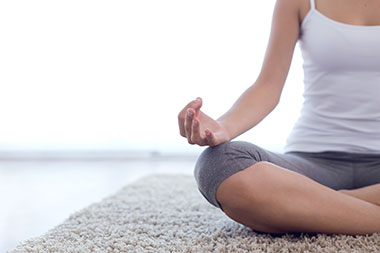 Using our personal concierge / Virtual PA service gives you your own dedicated private Personal Assistant or Virtual PA. You only pay for the time you use, so our Personal Concierge service saves you time & money. As a Personal Concierge we organise all those tasks you don't have the time to organise like:
online shopping
research
lodging medicare, health insurance  and NDIS claims
book appointments etc
MOVING HOUSE?
House Packing, Unpacking and More – We're Here For You.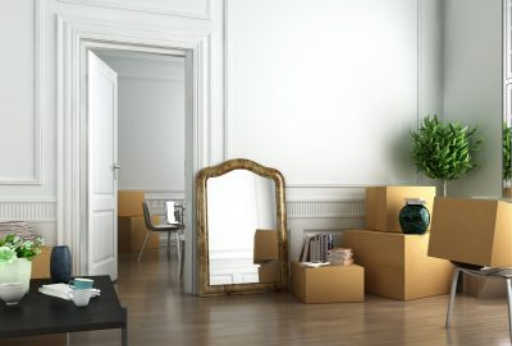 When you are moving house there is a lot to do. So don't spend weeks of your precious time packing up your house. Our professional movers and packers can pack up your house in a day, by our lovely team of trained ladies. As part of our house packing service, all your moving boxes will be expertly packed and labelled ready for your removalist.
Over 15 Years Packing Experience
As a house packing company we have been helping clients to move house since 2005 so we know how to pack a moving box. We also offer a pre-move declutter service, whereby we can help declutter, sort and organise your home before packing and moving house.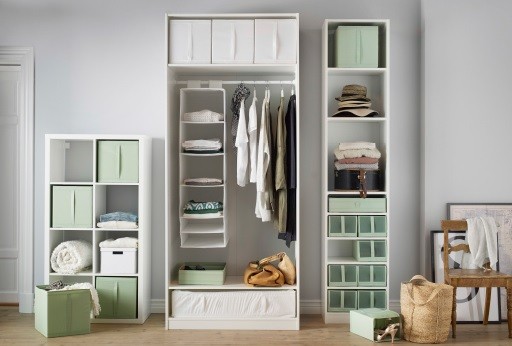 Don't spend days or even weeks unpacking your house. We can help unpack your moving boxes and set up your home in an organised and logical manner, all in a day. We offer two different types of unpacking services.
Partial House Unpack
You simply select a set number of house unpacking hours you would like our professional unpackers to work. Perhaps you just want help to unpack and organise your kitchen and fragile items.
Complete Unpack
Enjoy a full unpack whereby all of your moving boxes are unpacked, the beds made and your home totally set up.
Moving house is stressful enough without having the added worry of the COVID-19 virus. We are here to help and understand your concerns.
The health and safety of our clients and staff is our number one priority during this time. We have implemented strict procedures and protocols that will be in place for the duration of this pandemic. These include the wearing of masks by our relocation ladies, washing of hands regularly with soap and water, bringing our own hand towels and adhering to social distancing.
The Lifestylers Group takes pride in delivering an exceptional service no matter how challenging the situation. We're here to make your life easier and absorb some of the burdens that moving house can bring.
DOWNSIZING?
Downsizing or Deceased Estate Clearing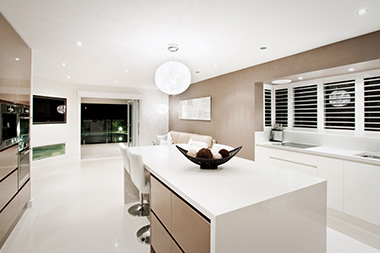 If you are downsizing or moving house and need to declutter, the The Lifestylers Group can help.
We are experts at helping people to downsize and move house, having helped thousands and thousands of people move house and relocate since 2005. We can help with things like:
pre move decluttering assistance
assist with selling unwanted items that wont fit into the new house
floor plan layout.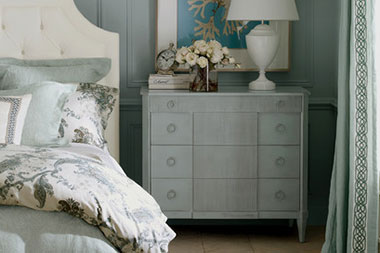 It can be extremely overwhelming to be responsible for organising, sorting and clearing a deceased estate.
Our experienced and compassionate team of ladies work with individuals and executor of wills to help declutter and organise deceased estates. We can help:
sort, group and organise personal items
sell items on your behalf
pack goods
organise the delivery of goods to charities, family members or other locations and so much more.
EXECUTIVE RELOCATION SERVICES
Melbourne Sydney Brisbane Perth 
Executive Relocation Services
Moving house or relocating? Whether you're moving locally, from Melbourne, Sydney, Brisbane or Perth interstate or overseas The Lifestylers Group executive relocation service can help manage your relocation and find the perfect rental property for you.
We act as your eyes and ears. We inspect rental properties and provide an accurate, honest and detailed review about the condition of the property. We review things like the actual size of the property versus what you can see online, the overall condition and feel of the property and what you can see when you look out each window, along with the street view and the type of buildings in the street. All the key aspects that you cannot see from a video.
Searching for a rental property can be a nightmare. Our jobs is take the hassle out of finding a good rental property in Melbourne, Sydney, Brisbane and Perth.
The Lifestylers Group executive relocation services and rental home search service give you reassurance.  Knowing that an independent and experience relocation agent has inspected your new rental property on your behalf, before signing a 12 month lease is piece of mind for you.
Removal Services
We don't just provide help to pack and unpack your house.  Our relocation and moving services are comprehensive. If you are looking for experienced movers and packers that can assist with your entire house move, then we can help.
One phone call and your entire house move is organised. We can help organise:
an experienced furniture removal company
storage and transit insurance
all your packing and moving boxes
vacate cleaning and rubbish removal
Australia Post mail redirection
pre-move decluttering assistance to help clear out the clutter
assistance on moving day to project manage your move if you need to be at work, doing errands or are interstate or overseas.
Our team of experienced ladies will pack up and unpack your house in a day and ensure your move runs smoothly.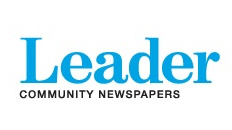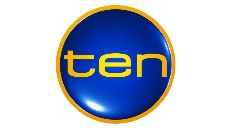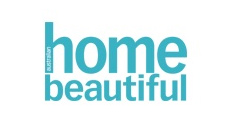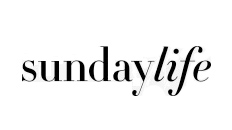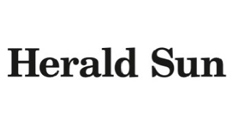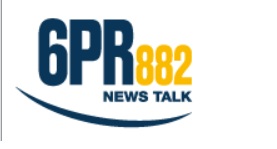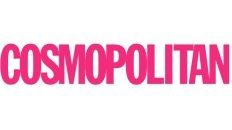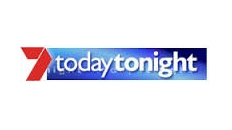 Over 15 Years' Experience
TESTIMONIAL
I have just used Natalie and her amazing team for the 3rd time – as before, the arranging of my son's move from his old apartment to a brand new building, arranging the clean, rubbish removal, liaising with building management including lift access, was seamless and worry free. I can't recommend The Lifestylers Group highly enough. They are professional, kind, efficient and nothing seems too much of a bother. Big thanks to Natalie, Amanda and Dorina – amazing! Your efforts meant that I could sleep at night, knowing that everything had been thought of and organised.. More satisfied clients…
Servicing all areas of Melbourne and the Macedon Ranges including Gisborne, Romsey, Woodend, Sunbury, Kyneton and Ballarat.
Contact Us For a Free Consultation on +61 3 9421 1070 Or send a message: