As an industry leader, The Lifestylers Group is often called upon to provide information and advice.

Marie Claire, July 2016
How to organise your workspace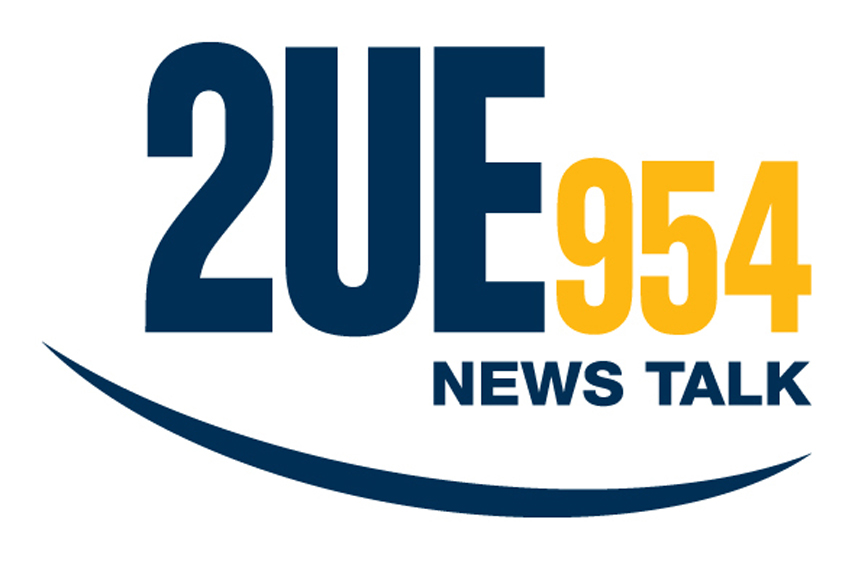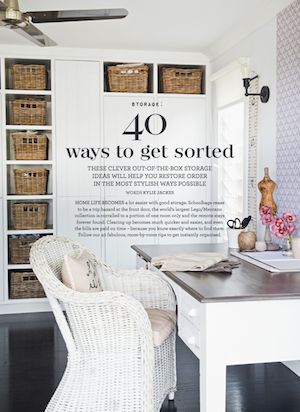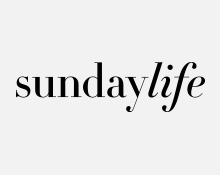 Sunday Life Magazine, September 2015
Spring Clean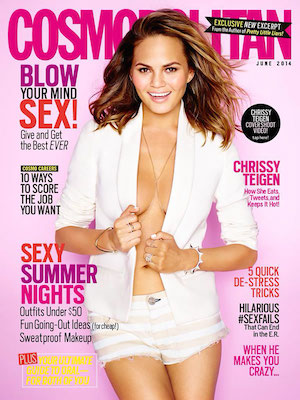 Cosmopolitan, June 2014
The New 5:2 Lifestyle

Herald Sun, March 2014
We're here to help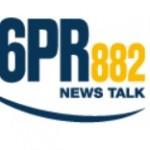 6PR Radio Interview, 2013
Natalie Morey speaks with Tony McManus about hoarding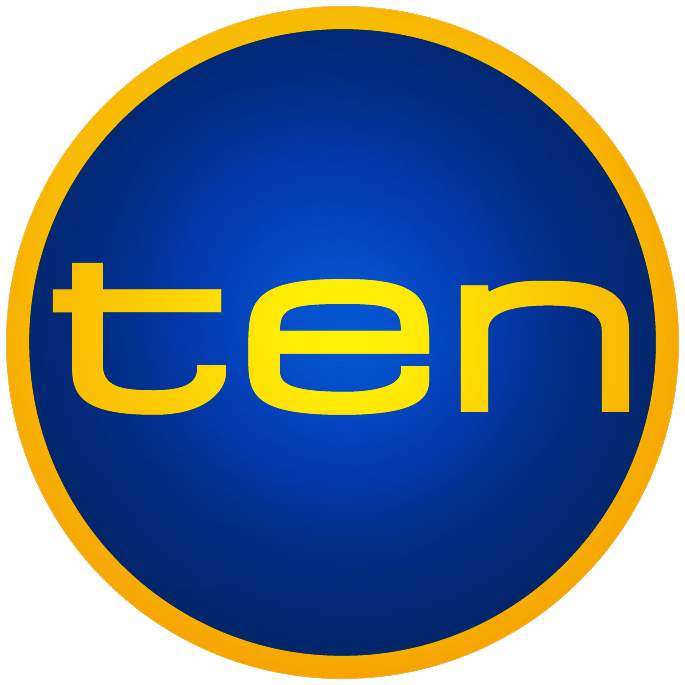 Channel Ten. May 2009
Gift Ideas for Mum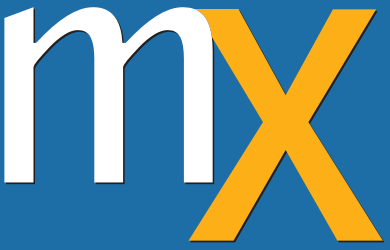 MX, August 2007
Getting Personal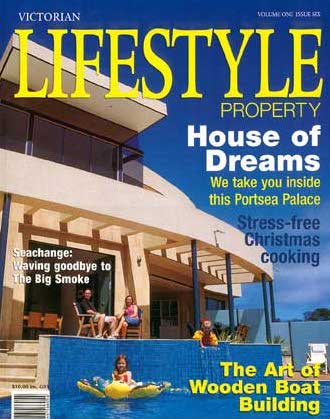 Victorian Lifestyle
In control of your lifestyle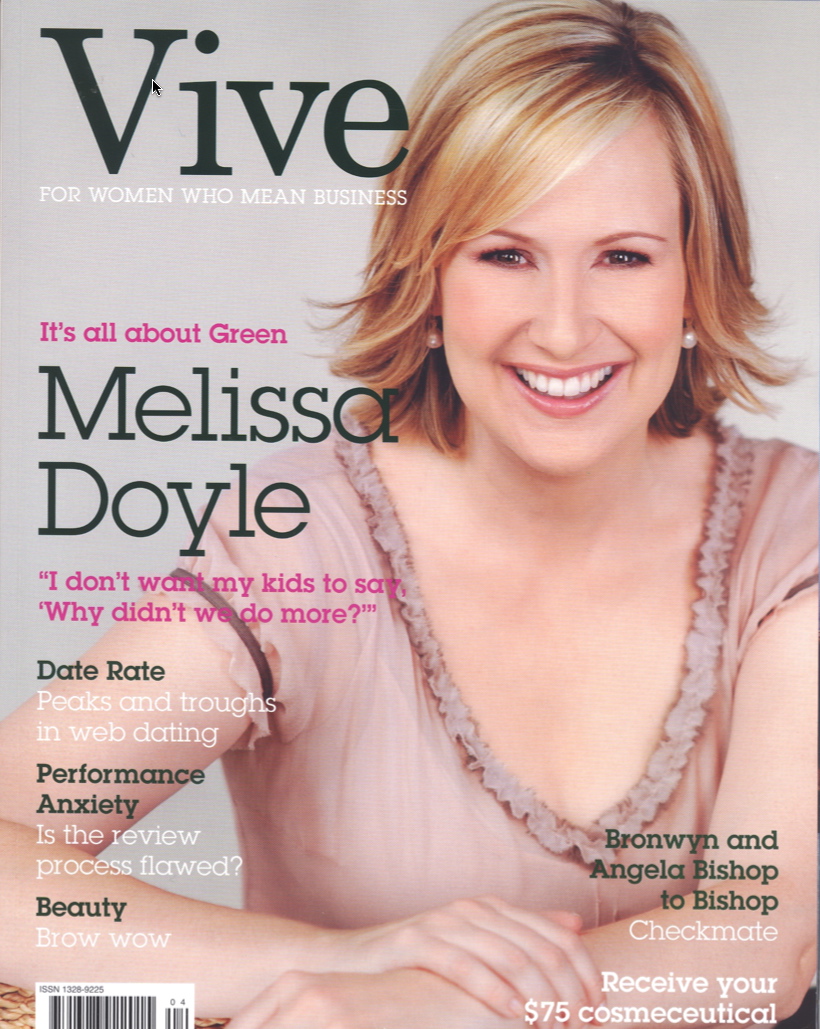 VIVE, March 2007
Lifestyle Solutions

Today Tonight, Channel 7 | November 2006
Work life balance. Does it really exist?
Melbourne City Weekly, March 2006
Trailblazers – Finding the right formula". Alleviating stress for time-poor individual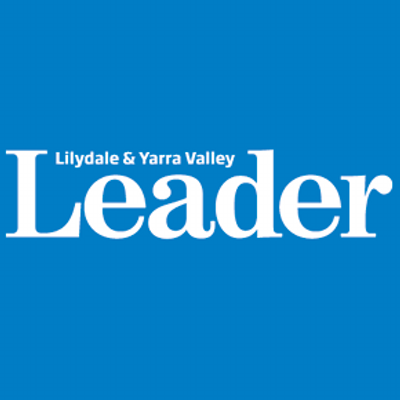 Melbourne Yarra Leader Newspaper, Jan 2006
In control of your lifestyle