Moving: House Packing & Unpacking
Sit back and let us do all the work.
Need help with packing or unpacking & organising? Treat yourself to a hassle-free move! We'll take care of all your pre move decluttering, packing, unpacking and organising needs with a smile.
House packing and unpacking assistance in Melbourne and the Macedon Ranges.
Our professional house packing and unpack service will pack up all your home ready for your removalist. We will professionally pack:
Kitchen items including crockery, dinner sets and glassware.
Pantry
Living room items including books and CDs
Pictures and lamps
Bedrooms
Bathrooms
Laundries
Garages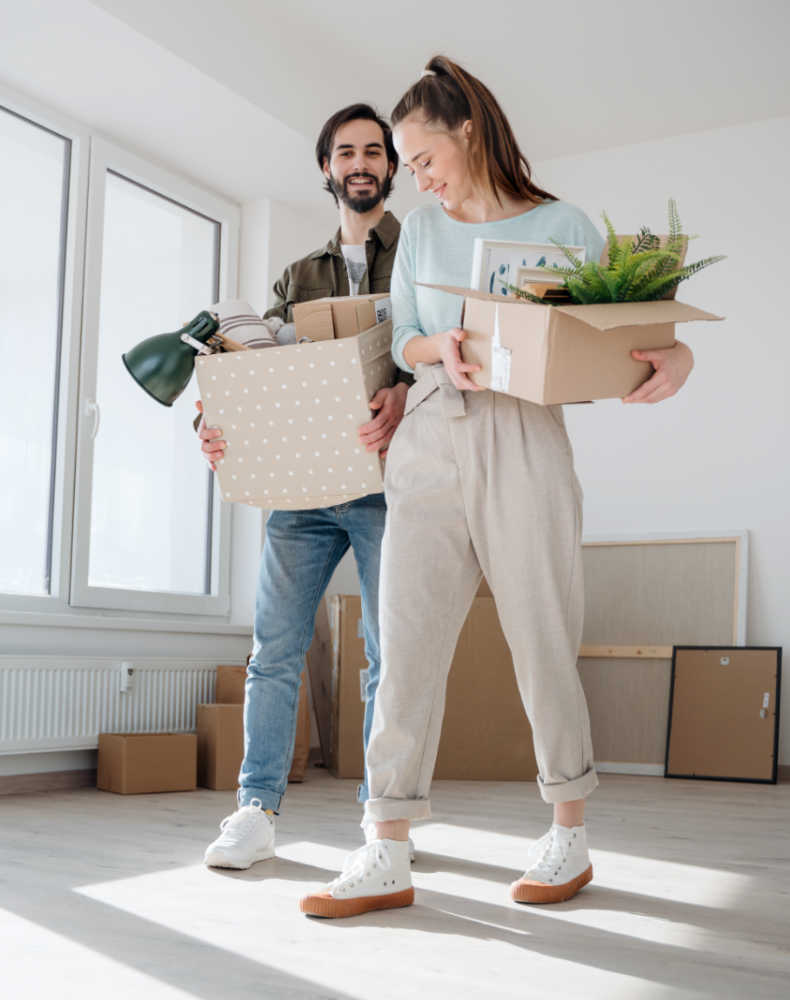 Professional, All Female House Packing and Unpacking Staff
There's no random people packing up your personal belongings. We have a team of trained, trusted and professional ladies that will pack or unpack your house in a day.
Our professional organisers are experienced at home organising, decluttering and downsizing. They have a sense of style are trustworthy and practical, logical thinkers and love setting up houses. They take great pride in packing and unpacking and setting up client's homes. They are also quick and efficient at packing and unpacking house, saving you not only money but also lots of time and hassle as well.
We find that each house pack or unpack is different, so we will discuss your specific needs and requirements with you before we start unpacking. That way, we can be sure that your house is unpacked and set up the way you would like it.
Pre-Move Decluttering Assistance
Why pack and move items that you haven't used for years and may not use for years to come? Moving house provides the perfect opportunity to go through declutter and clean out of all your old items. We offer a comprehensive home organising and decluttering service where we can declutter your wardrobes and cupboards, getting you ready to move house.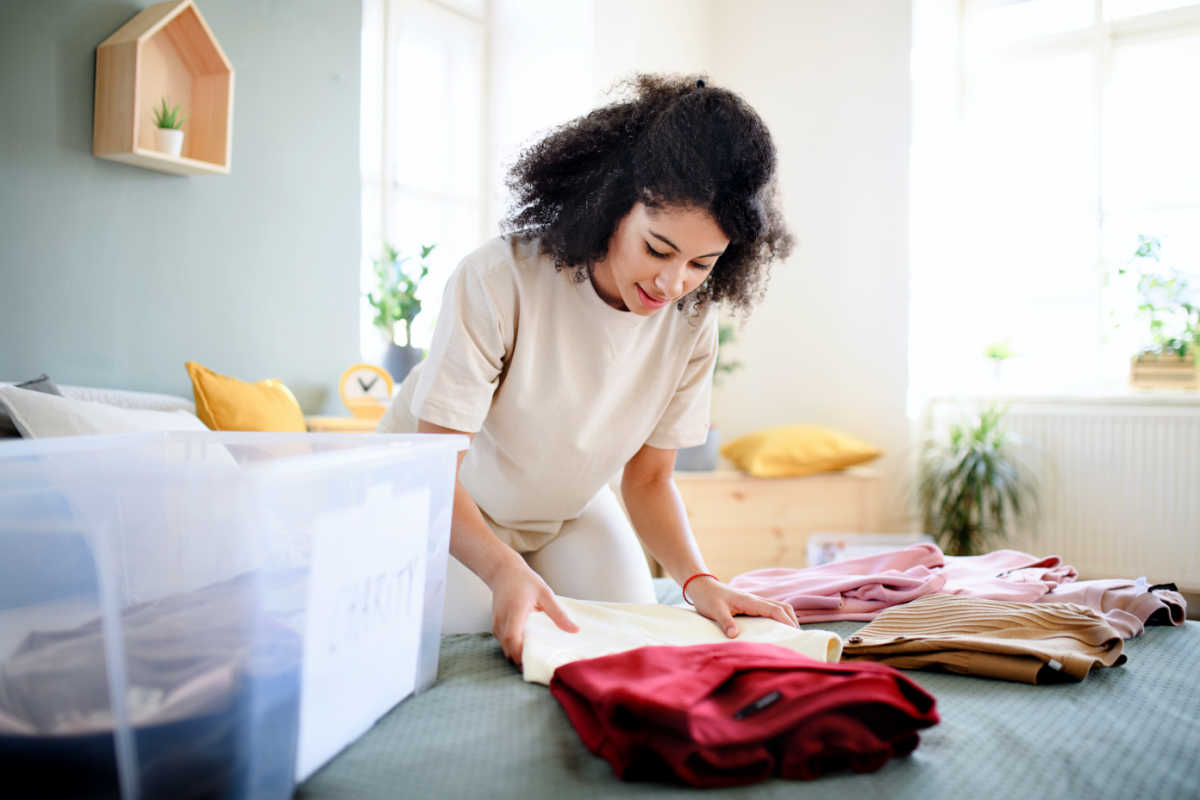 One Phone Call and Your Entire Move is Organised
It nearly sounds too good to be true, but that is exactly what The Lifestylers Group do. Since 2005 we have been helping people to move house and organise their homes. We have a trusted list of suppliers that we work with on a daily basis.
As part of our move management service, we can organise:
• Pre move decluttering and organising
• Removal, storage and insurance quotes
• Vacate clean, window, carpet and sofa cleaning
• Pet minding for the day
• Art hanging
• Rubbish removal, garden & maintenance and
• To return keys to your real-estate agent.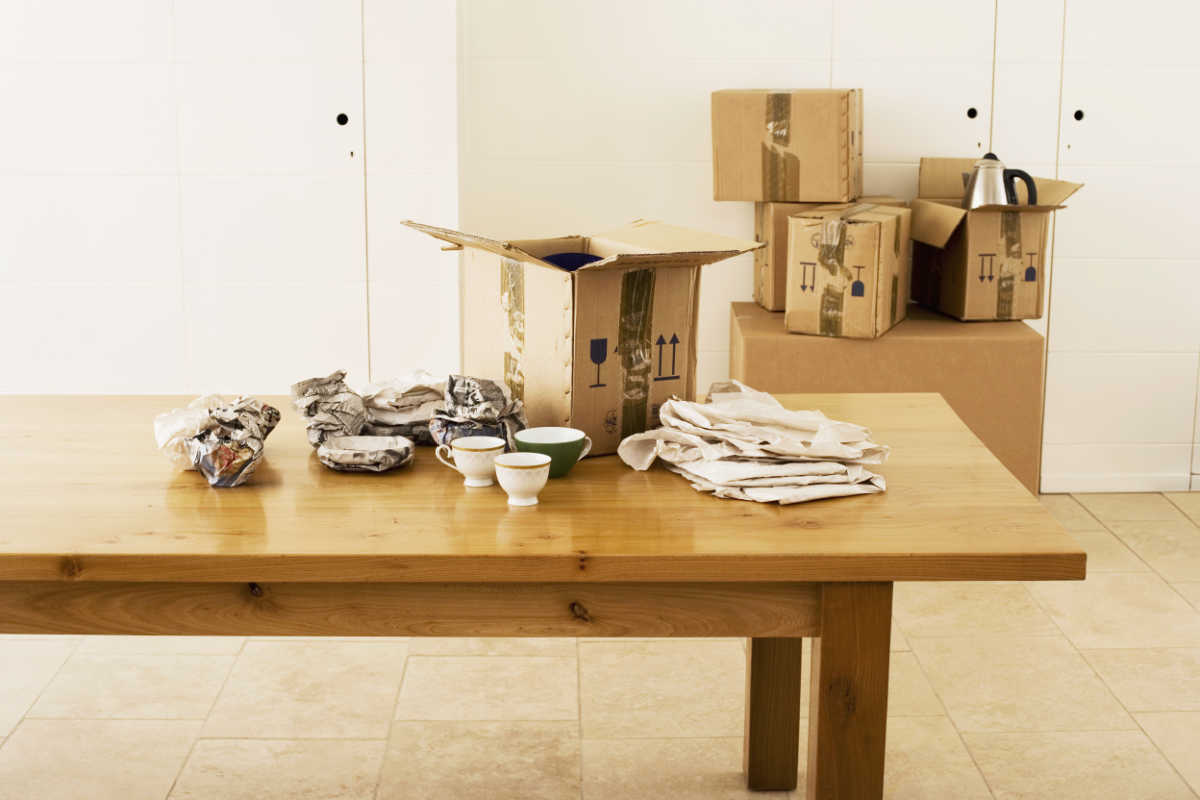 If you're busy, at work or still interstate or overseas we can supervise your move on the day. (After two years of Covid lockdown we have become experts at managing moves whilst our clients are not here).
We will arrive at your new house, wait and supervise the removalist, then lock up. We can even take you on a virtual tour to make sure you are happy with the placement of everything. That way, when you do arrive, your home is completely setup, just the way you wanted it.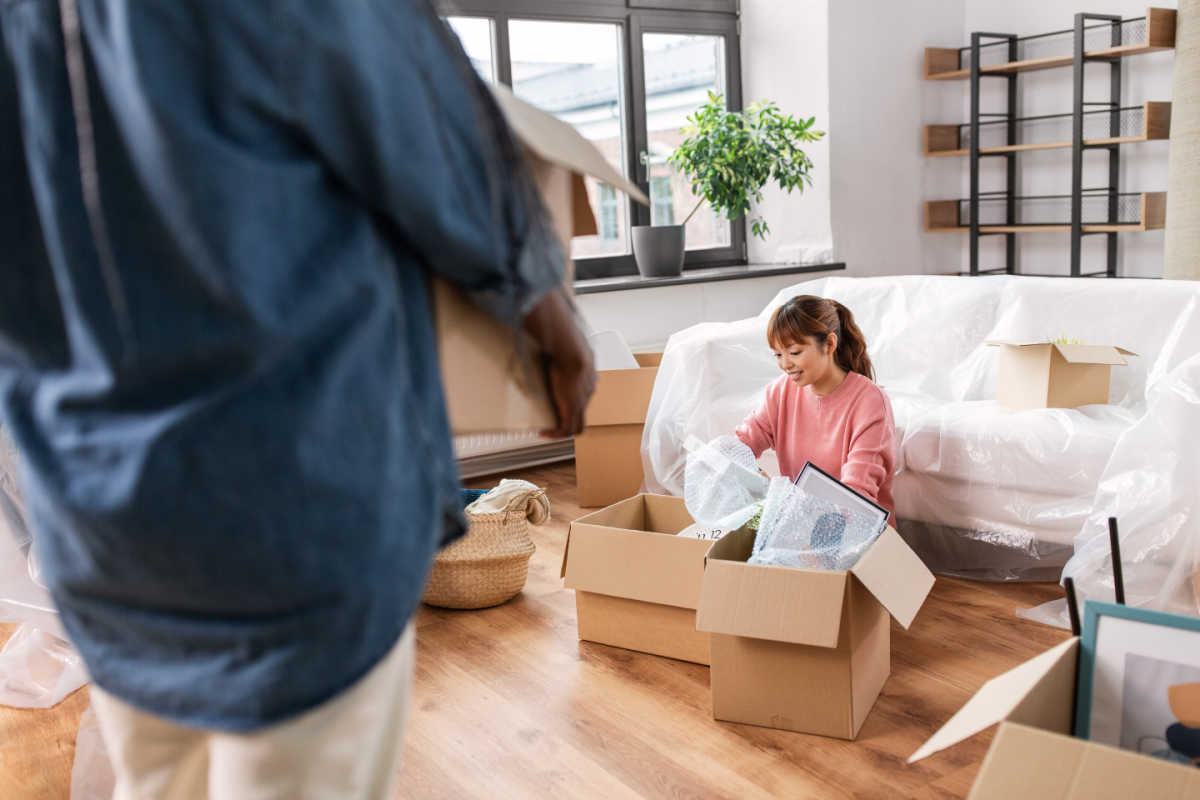 Unpack and Organise
Moving into a new house is the perfect time to get organised. Our professional home organisers will unpack and neatly put away your items. We love Marie Kondo'ing our clients new homes!
We also love purchasing and installing new storage containers to create the perfect pantry. Or using matching coat hangers and baskets to set up a beautifully organised wardrobe.
Our Packing Service is Flexible
You choose the number of hours house packing and unpacking help you need.
We can simply pack or unpack your kitchen and all those fragile and tricky items,
or book us to unpack your entire house! There's no need to have lots of boxes filling up your house weeks prior to or after moving house.
Packing Boxes and Moving Supplies
As part of our packing and moving service, we can provide boxes and all the packaging materials required including second-hand moving boxes or environmentally friendly packaging material that you can hire for the move.
We can also arrange to take away all the unpacked cartons and packing boxes after your house move.
Experienced Team
We have helped over 5000 clients to pack, unpack and move house. So, we know how to efficiently pack, move, unpack and set up clients.
"I cannot thank the Lifestylers group enough. It was fast, efficient and just what I needed for the daunting task of moving! (Thank you, Kara, Suzanne and team!) It made the stressful situation of moving that much easier. Would highly recommend their services!!"
~ Debbie Rolfe ~
"I did a total remote move thanks to the Lifestylers Group. Came to Tasmania for a few weeks holiday, whilst here decided that enough was enough with living in lockdown Melbourne. I was recommended The Lifestylers Group to help me do a remote move, including an end of lease move from my apartment in South Yarra, and I'm so glad I was. I cannot speaker highly enough of this business. The service, the attention to detail, the friendliness – and the absolute professionalism was exceptional in every way. My entire move was seamless, coordinated remotely, affordable and a pleasure. Seriously, I can't recommend them highly enough – and I'm a hard task master. Amazing!"
~ Andrew Griffiths ~
Ready to contact us for ahassle free move?
Give us a call and let's chat about your move.
About Us
In The Media
Meet The Team
Contact Us
Testimonials
Our Services
Decluttering
Home Organisation
Home Office Organisation
Pre-Sale Styling
House Packing & Unpacking
Relocation Services