Our team of professional organisers are ready to meet you.
Meet Our Professional Home Organisers
We offer a very personal declutter and home organising service and are fortunate to have an amazing team. We pride ourselves on matching our clients up with the right team member, who has the right personality and skill set to help with their specific declutter, home organising, pre sale styling or move requirements.
Since 2005 we have been helping Australia wide and we look forward to helping you too. We service Melbourne and the Macedon Ranges, Sunbury, Gisborne, Romsey, Ballarat & Bendigo.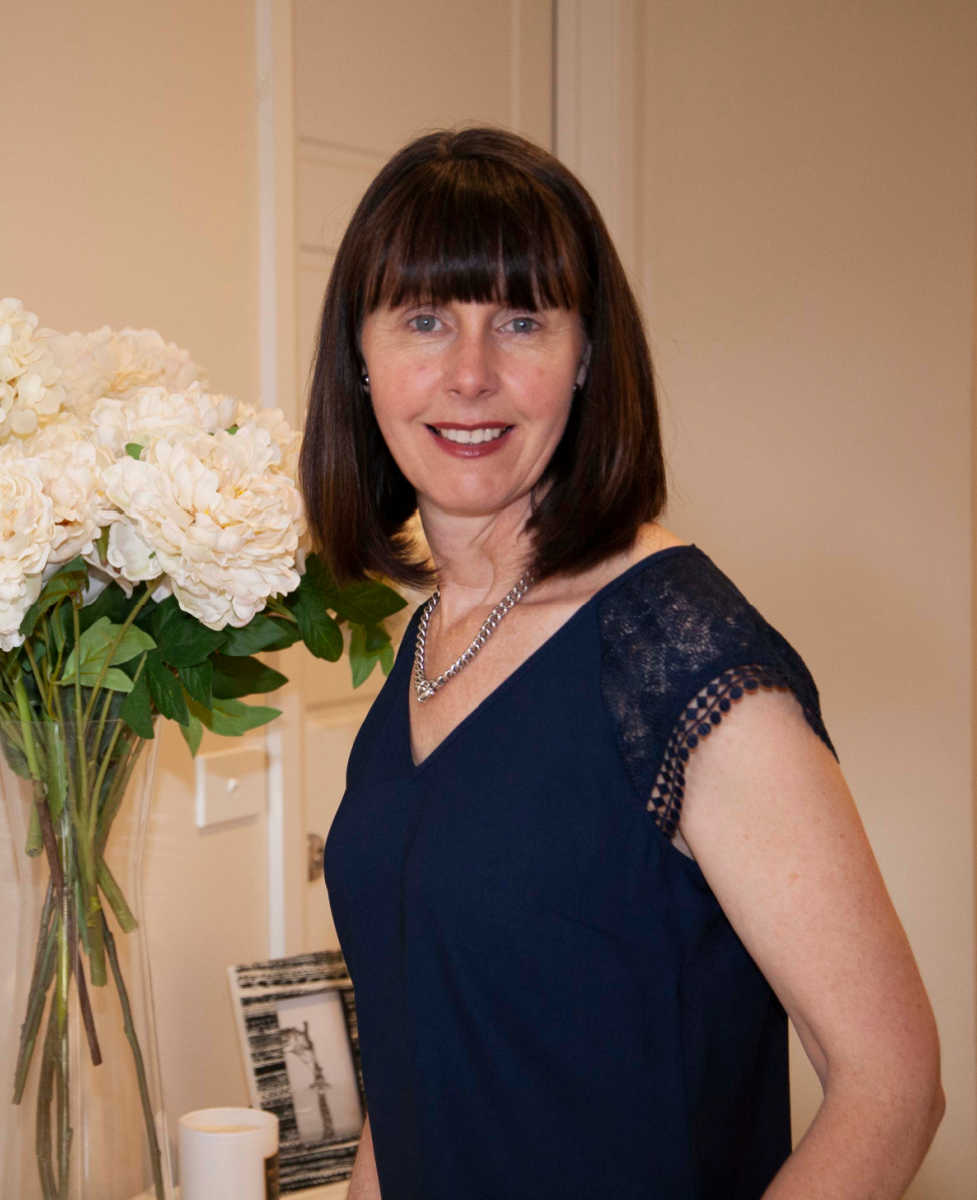 Hello! I'm Nat – Founder & Director of TLG
I'm an ex corporate girl who worked as an Event Manager for over 10 years before launching The Lifestylers Group. I'm a busy mum to two gorgeous kids and multiple business owner.
I love everything there is to about homes. Whether it's organising the perfect pantry, finding the perfect home to rent or renovating, that's my passion.
I start every morning with an extra strong cup of tea.  And at night I enjoy a Gin and Tonic, cooking is my down time and I think I have mastered bread making (thanks to covid lockdowns).
I have travelled the world and lived in London. I worked as a horse riding instructor in the USA before calling Melbourne home for many years. Establishing Australian Relocation Managers, the sister company of The Lifestylers Group means I get to help people from around the world relocate to our great country.
Like so many people during covid I made the move out of Melbourne and so glad I get to call the Macedon Ranges home. Only a quick trip into the city means that I have the best of both worlds. I love helping my city clients and then get to enjoy coming home to a country life. In my spare time, along with my hubby we have taken on our biggest renovation project to date, slowly renovating a former Emu farm.
I've been doing my job since 2005 and still absolutely love coming to work every day. It's a privilege to work with my team and help clients find the perfect home or organise it.
A mum of two little people with a passion for helping others! I'm a glass half full kind of girl who loves a good chat over a cuppa, spending time with my family and I'm also a big animal lover!
I am quick thinking and extremely compassionate which I really do pride myself on.
My home life is in its full "mum-mode" era, which can be a little chaotic at times, so that is why I can totally relate to our clients. I bring that practical understanding of what goes on in family life, along with my background in administration, customer service and aged care. It provides the perfect formula to help people. I truly am so grateful for my role at 'The Lifestylers Group' which enables me to get back to the things that bring me joy and make me feel myself – meeting new people and assisting people!
I find organising spaces a creative outlet and oh so satisfying!! I love the feeling of a good declutter, helping clients to streamline their homes and the rewarding nature of my job!
With a background in Corporate Events Management/Wedding Planning and Office Management, it's understandable why I have ended up working as a Professional Organiser! That coupled with my Real Estate background and home renovations in Australia and the UK all leads to me to having a keen eye and passion for home styling as well.
First and foremost though, I'm a busy Mum of three (one fur baby!) and wife, juggling two children's hectic schedules and emotional lives.
I am very passionate about keeping things organised and clutter free in order to have a clear mind to juggle everything else in life. I love helping clients organise and declutter their homes to help them feel less stressed and overwhelmed in their lives as well. I also love styling and re-styling homes to maximise their potential when selling, as well as making peoples' homes more relaxing and peaceful to live in on a day to day basis.
Outside of work and kid wrangling, I love going on holidays to unwind or travelling to new places to broaden my horizons. I love eating out at new places (when we have the time!) and catching up with friends for a coffee and chat. I love keeping fit through long dog walks by the beach and quick dance cardio workouts that fit in around my busy schedule. I'm also slowly updating/renovating our home in Melbourne to make it somewhere I love to come home to after a busy week.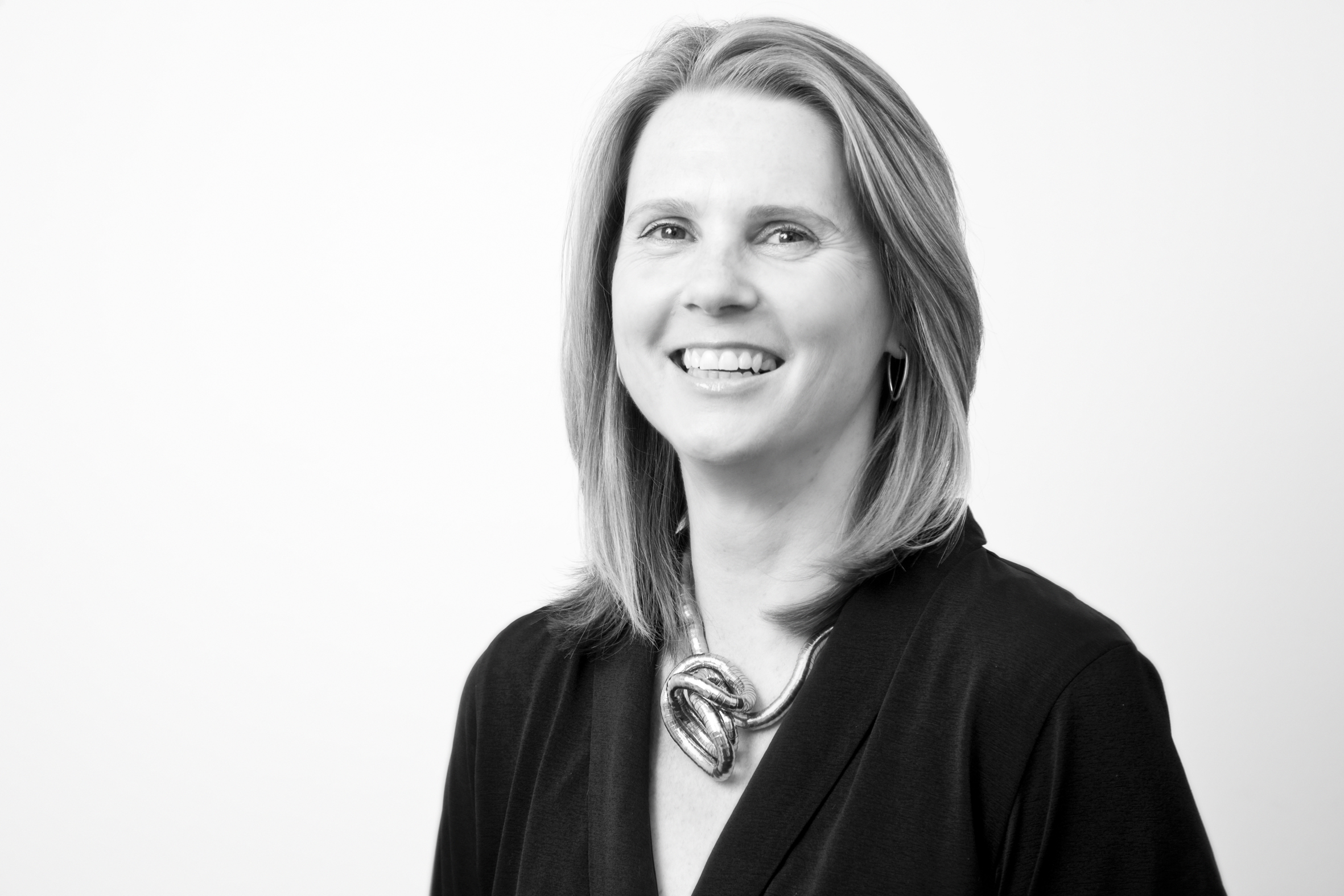 I am a Mum of 2 adult children, a daughter studying and working in the mental health sector and a son taking a gap year travelling Australia.
We have 2 gorgeous tonkonese fur babies, and 46 indoor leaf babies, (OMG – I just counted them all ) I think I have a problem!!
Working for The Lifestylers Group for over 13 years now,  I have done and seen it all. I have a relaxed style and fit in well to any situation and just love the satisfaction of a completed job and a happy client.  A background in retail, staff training and project management, I have also loved mentoring new staff over the years.
I am naturally organised and like all things to have a place and a purpose, less clutter , means clearer thinking and more time to enjoy the most important things in my life, my family, friends, wellbeing and food!
Semi retired from onsite work, I provide admin assistance and invoicing and payment processing for clients.
I'm definitely a creative type. I have an Advanced Diploma in Visual Arts and have been privileged to have worked with some well-known artists, galleries and collectives in the past. Needless to say, packing and organising art comes easy to me. I collect vinyl, and love to fill my house with indoor plants and propagate them.
I have loved homes, design and organising since I was very young, and I'm currently saving to design my own 'tiny house'.
With a passion for interior design, I enjoy the practical side of moving and organising peoples spaces to ensure they function as well as possible for their daily use.  After all it's important to have your space look good to bring calm and satisfaction when you're living in it. I draw on my 5 years of experience helping clients to declutter, organise their home and move house, and really enjoy seeing the impact my work has on clients.
Always on the path to learning and development, I'm currently studying a Bachelor in Health Science and Arts too.
In my spare time, I like to go to galleries or bars with friends, do yoga, or just chill out at home in front of the tv. I foster both dogs and cats, and when I can, I love pet sitting and house minding.
As a mother of two boys in their 20's, I'm an empty nester and totally understand the concept of when the kids leave home, but their stuff remains! With elderly in laws I have firsthand experienced the emotional challenge and overwhelming process of downsizing so I can totally relate to our clients.
I love helping kids and have previously worked for the Victorian Education Department as an Integration Aide helping a delightful boy with his daily school requirements.
I've had quite the range of jobs including working as a Hairdresser, cleaner, medical courier Netball umpiring and I'm a current Exam Supervisor for VCE.
My passion for helping people, organising and decluttering spaces and homes has enabled me to find my niche at The Lifestylers Group.
My hobbies are simple, I start and finish the day with a strong cup of tea, I love arts and crafts especially knitting, Crochet and macrame. I'm an avid supporter of the Suncorp Netball and the WTA Tennis and enjoy taking drives down the Great Ocean Road to visit family and friends.
I have been lucky enough to have travelled extensively around Australia, but have found my perfect place, residing in Hampton, Bayside.
I'm mum to 2 gorgeous girls and 1 fur baby and have been lucky enough to call Gisborne home for over 13 years.
A calm and organised home is something that I love to create. If there is an item out of place in my house, it's quickly relocated to its proper home. I've been enjoying the latest addition to our family home, a pool. Now, I'm up to landscaping. Needing a green thumb for the job, I will be using my extensive "little black book of contacts" for this next project.
I have over 20 years of experience in client servicing, administration and organising.
You may not see me in your home, but I always look forward to working with clients. Working in the office, I help organise our scheduling, client shopping and virtual PA requirements. I love the variety that my role brings.  Organising removalist one day to booking turtle tank cleaning the next. No two days are the same.
I help clients in Melbourne and the Macedon Ranges.
I'm the ultimate multi tasker! I work for The Lifestylers Group, study a Bachelor of Community Mental Health/Alcohol/Other Drugs at the Chisholm Institute, mother to Winiata and Lachlan and my fur babies dog Jimmy and cat Monty. I volunteer at Tau Toko Whanau an organisation that helps provide food hampers for struggling NZ families and I also run a rooming house providing accommodation for women facing homelessness. I am a motivated woman with a passion for helping people.
I am the categorising queen and love nothing better than helping pack/unpack or declutter/home organise your home to optimise your lifestyle and well being. The Lifestylers Group also provides me with the opportunity to use my NDIS experience helping people with anxiety, depression, ASD, OCD and ADHD regain control of their environment. I am a compassionate, warm, non judgemental person who will help you in anyway I can. I also hold a relevant police and working with children's check.
In my spare time I love gardening and have a large indoor garden as well as an outdoor veggie garden full of fruit trees. I enjoy the arts, attending concerts, galleries and plays. I have even been know to perform myself! Oh, I also play the ukele!
I help clients in Melbourne and the Macedon Ranges.
I am a beach chick living in the country world.  My dream is to become a gyspy and travel around in a Kombi!
I live on 5 acres with my 2 adult sons (and their partners) and a teenager daughter, a gentle giant of a staghound, 3 cats and 1 horse.  In my spare time I love nothing more than getting to the beach regardless of the weather, socialising, keeping active, celebrating life and making sure I live not exist.
My household is loud, animated, warm and welcoming and more often than not chaotic and I wouldn't have it any other way.
I have extensive customer service experience and skills having worked for Ansett Australia and Qantas Airlines. If late planes, lost bags, lightning strikes and stressed passengers has taught me anything it is that I will try my hardest to help you solve any problem and try and put a smile on your face whilst doing so!!
I love everything about people and love nothing more than making sure your TLG experience is a positive one.
In the office, I am liaising with new clients and organising the many virtual PA tasks that we offer. So, whatever the task or tradie required I am here to help you.
I help clients in Melbourne and the Macedon Ranges.
Need assistance with your relocation or pre-sale styling?
About Us
In The Media
Meet The Team
Contact Us
Testimonials
Our Services
Decluttering
Home Organisation
Home Office Organisation
Pre-Sale Styling
House Packing & Unpacking
Relocation Services