Meet The Team
Located in Melbourne, we have been assisting clients Australia wide since 2005. The Lifestylers Group organise your entire lifestyle needs. Whether you need help finding a house to rent, are moving and need packing, unpacking or relocation assistance or just need help in organising and decluttering your home or office, The Lifestylers Group professional organising service can assist. Since 2005 we have been helping people to move house and get organised and we love helping people.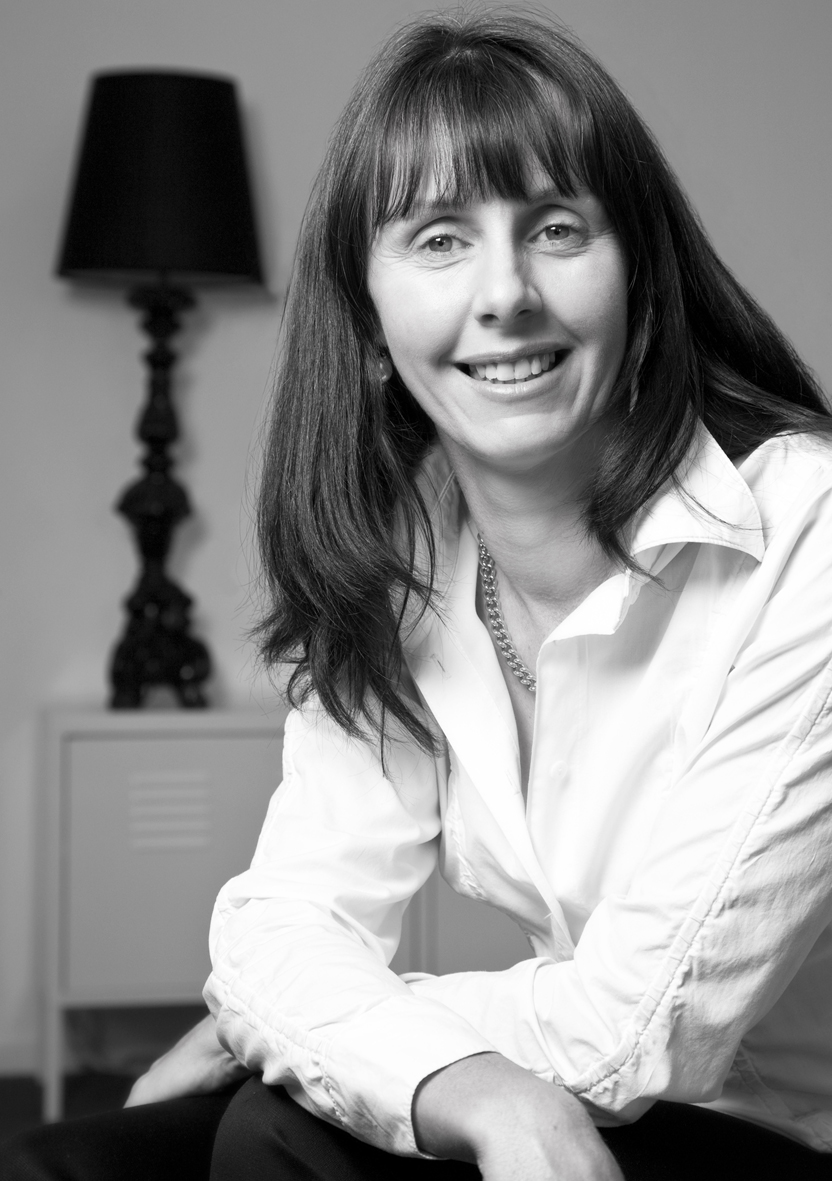 Natalie Morey – Co Founder and Director
After working in the corporate world for over 10 years, Natalie launched The Lifestylers Group in 2005. Natalie has a solid event management background having been employed in event management and secretarial capacities in a variety of corporate environments, both large and small scale including; tourism, health, accounting and retail for over 10 years. Prior to launching The Lifestylers Group, Natalie spent 4 years at VECCI, The Victorian Employers' Chamber of Commerce and Industry, Victoria's largest membership employer association. She managed their events department and oversaw a schedule of nearly 300 events per year.
Working 12, 14 and 16 hours days in her event management job, Natalie never had enough time to organize her life, wait at home for a tradie, or do her shopping. She realized that there were many other people out there that just did not have enough time, or know where to start to organize things, so The Lifestylers Group was launched to help people organize their lives.
Having lived overseas and moved over 12 times, Natalie can relate to those relocating. As a professional organizer, Natalie works across all aspects of the business including relocations, home and office organizing, personal concierge and event management.
Natalie is the:
Former Victorian State Representative for the Institute of Concierge and Lifestyle Managers (ICALM).
Former Vice President of the International Concierge and Errand Association, Australia and New Zealand Chapter.
Former committee member of the:

Australian Professional Services Marketing Association and the,
Business 3000 Melbourne Business Awards Program.
Former Secretary of the Australasian Association of Professional Organisers (AAPO)
When Natalie is not working she loves to cook, plays tennis, enjoys horse riding, going to the races and checking out the latest bars and restaurants in Melbourne.
Natalie's qualifications include:
Agent's Representative Certificate, Real Estate Institute of Victoria
Expert Member of AAPO, The Australasian Association of Professional Organisers (AAPO) (To hold the title of Expert Member, you must have undertaken 750 hours of client organising and decluttering)
Certified Concierge Specialist
Certificate in Interior Design: Introduction
Bachelor of Arts – Management Communication and Public Relations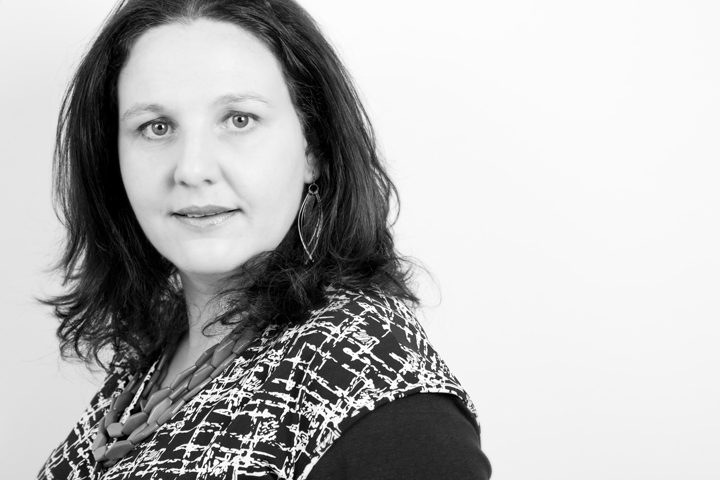 Melissa – Professional Organiser Extraordinaire
Melissa commenced work with The Lifestylers Group in 2005. She is a born organiser who specialises in home and office organising and decluttering. She has seen it all before and loves working with clients to help organise their homes. She has a naturally calm personality and a logical thinker, perfect for helping creating order in our client's homes. She is also a commercial photographer and loves all things art related. She has a flair for colour and object placement.
Melissa is a former executive PA with 15 years experience. She has worked in large, multi-national corporations where she was the office manager, responsible for the day-to-day efficient running of the office. She has exceptional PA, computer, design and layout skills along with excellent proof reading.
Melissa has extensive experience in setting up electronic, hard copy and archive filing systems. She is also efficient in establishing customised reporting templates and checklists. She is highly proficient in designing and creating electronic templates and documents, along with implementing office related procedure / administration manuals.
Melissa also provides one-on-one, customised computer tuition and training to individuals who require basic to intermediate assistance with improving their knowledge in Microsoft office products e.g. Word, Excel, Internet Explorer and Outlook.
Melissa's qualifications include:
Advanced Diploma of Business – Office Administration
Certificate of Workplace Leadership
Advanced Diploma of Photography – Commercial
Diploma of Freelance Travel Writing and Photography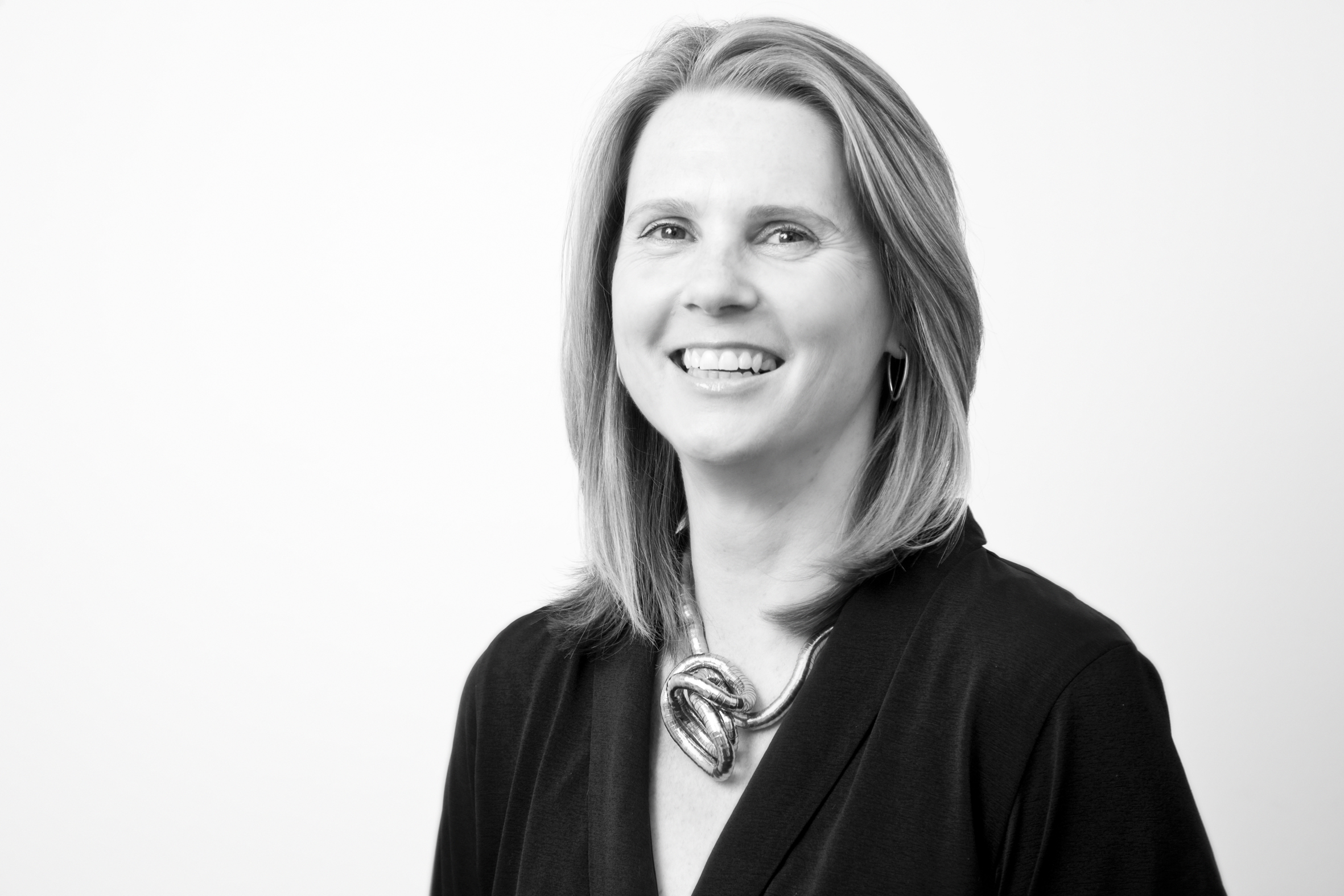 Maree – Professional Organiser
Maree joined the Lifestylers Group ion June 2010. She has previously worked in retail management and was involved in many facets of retail including staff training, project management and has an ongoing focus of providing excellent customer service. Maree has a relaxed style and the ability to fit into any situation.
Being naturally organized is important for Maree to keep up with her 2 children's busy sporting schedule and the coordination of her own home renovation, including cooking their meals in a makeshift kitchen in their garage! The total renovation is now complete and she is looking forward to family enjoying the extra space.
Maree currently provides ongoing assistance, on a weekly and fortnightly or monthly basis to regular clients. From organizing home office paperwork, to sorting and decluttering, and helping organize home maintenance. She is a Home/Lifestyle Personal Assistant and does whatever is required to help out with her client's busy lives. With such a variety of tasks, there is never a dull moment!
Maree also works with the relocation team to help pack clients belongings to move house, then unpack in their new home. Maree has great satisfaction in unpacking and styling the rooms to the client's requirements, so that the new premises feel like home straight away.