Get your home & life organised with one call!
With over 10 years' experience, we're the experts at home organising, decluttering & moving.

Read our latest article in Marie Claire
Professional Organising and Decluttering Services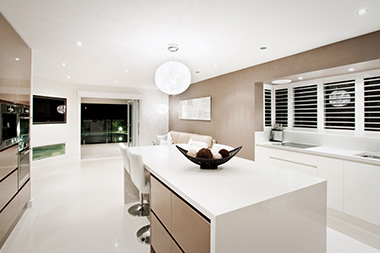 Our professional organiser and decluttering services are extensive. We can declutter and sort your kitchen, bedroom, wardrobe, spare room,  garage and home office in Melbourne, Sydney, Brisbane and Perth. With over 10 years' decluttering experience we've helped thousands of people  to declutter and stay organised.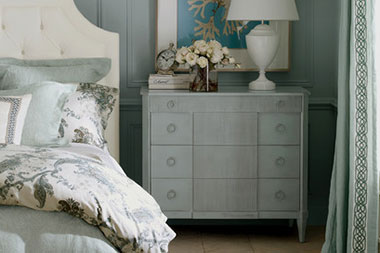 As professional home organisers, we don't just come in & organise your home, we help put systems in place so you can keep your home organised once we leave. Our home organising service is available in Melbourne, Sydney, Brisbane & Perth.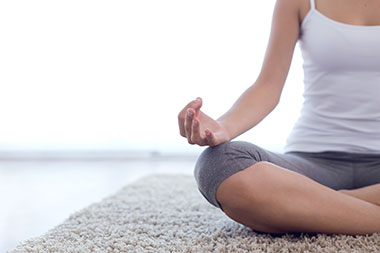 Using our personal concierge service gives you your own dedicated private Personal Assistant or Virtual PA. You only pay for the time you use, so our Personal Concierge service saves you time & money. As a Personal Concierge we will organise all those tasks you don't have the time to organise.
EXECUTIVE RELOCATION SERVICES
Melbourne Sydney Brisbane Perth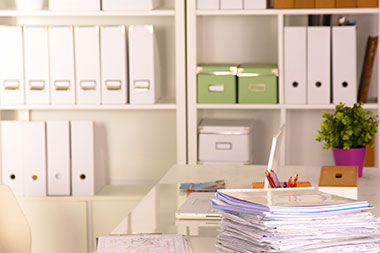 We have been helping people to declutter and organise their home offices & small businesses since 2005. Our professional organisers are former Executive Assistants & PA's with a wealth of office management experience. If your home office is drowning in paperwork, you need systems and procedures or just need help to declutter your home or business office, we can help.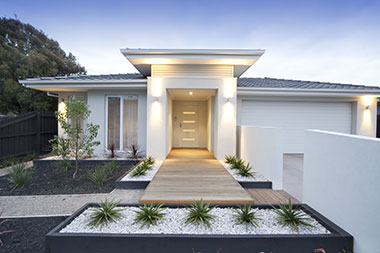 Moving house or relocating? Whether you're moving locally, from Melbourne, Sydney, Brisbane or Perth interstate or overseas The Lifestylers Group executive relocation service can help manage your relocation and find the perfect rental property for you. Searching for a rental property can be a nightmare. We help find rental properties in Melbourne, Sydney, Brisbane and Perth. The Lifestylers Group executive relocation services and rental home search service guarantees to save you time.
Moving house? Our relocation and moving services are comprehensive. If you are looking for experienced movers and packers that can assist with your entire house move, then we can help. One phone call and your entire house move is organised. Imagine an experienced furniture removal company, moving boxes, house packing, unpacking, house cleaning and so much more all organised. Our team of experienced ladies will pack up and unpack your house in a day. Our relocation, moving house, packing and unpacking service is available in Melbourne, Sydney, Brisbane & Perth.
When you are moving house there is a lot to do. So don't spend weeks of your precious time packing up your house. Our professional movers and packers can pack up your house in a day, by our lovely team of trained ladies. As part of our house packing service, all your moving boxes will be expertly packed and labelled ready for your removalist. As a house packing company we have been helping clients to move house since 2005 so we know how to pack a moving box. We also offer a declutter services, whereby we can help declutter and organise your home before moving house.
Don't spend days or even weeks unpacking your house. We can help unpack your moving boxes and set up your home in an organised and logical manner, all in a day. We offer two different types of unpacking services. You can have a partial house unpack. You simply select a set number of house unpacking hours you would like our professional unpackers to work. Perhaps you would just like to have help to unpack and organise your kitchen and fragile items. Or you can enjoy a complete unpack whereby all of your moving boxes will be unpacked, the beds made and your home totally set up.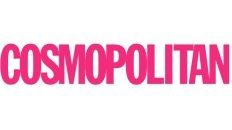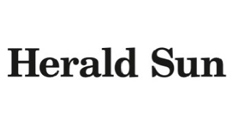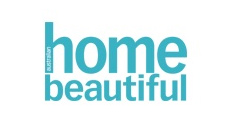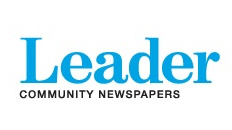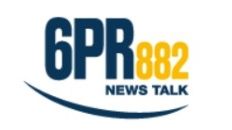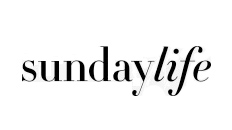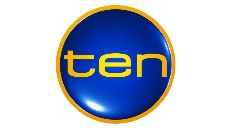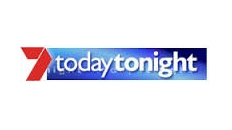 Over 10 Years' Experience
TESTIMONIAL I would give the overall service from The Lifestylers Group 10 out of 10. The thing that I liked most about the service was the fact that nothing seemed to be too much bother. It didn't matter what the request was, Natalie was happy to manage it. I found Natalie and the rest of the team to be fantastic – I could not have done it without your services.  Natalie was on top of everything and, if problems arose, sorted them out without worrying me. I was absolutely delighted with the entire process and will have no hesitation in recommending The Lifestylers Group in the future.  I have no doubt that I, or my family, will call upon you from time to time.
More satisfied clients…
Contact Us For a Free Consultation on +61 3 9421 1070 Or send a message: