Professional Home Organising 
& Decluttering Services 
Let us help organise and declutter your home
Servicing Melbourne and the Macedon Ranges, Sunbury, Gisborne, Romsey, Ballarat & Bendigo.
Home Organisation & Decluttering
Our team of caring professional home organisers take the stress and feelings of overwhelm away throughout the process of organising and decluttering your home. Whether you are feeling overwhelmed in your home by the clutter or would like help to regain some much needed space and organisation, we're here to help.
Selling your home and need to declutter?
 We offer pre sale decluttering and organising services in Melbourne and the Macedon Ranges. We can also assist with a partial or full pre-sale styling service that can be packaged with our decluttering service so you can get the best sale price possible.
Industry Leaders For 18 Years
How Our Declutter Service Can Help You
  The Lifestylers Group offers a range of professional home organising and decluttering services to help organise your life and get you back to your happy place.
Professional Home Organising & Decluttering
Our comprehensive professional home organising and decluttering services encompass a wide range, spanning from organising and decluttering pantries, wardrobes and playrooms to entire households.
With over 18 years experience in organising homes, we've helped thousands of people to declutter and organise their spaces, in Melbourne Metropolitan areas and the Macedon Ranges including Gisborne, Romsey, Wooded, Sunbury, Kyneton, Ballarat and Ballarat.
Pre Sale Decluttering & Home Styling
When it comes to selling your home, a home that is clutter free and well styled will have more interest, more visitors through the door and a higher chance of selling for a better price.
It doesn't matter if your home is full to the brim or a vacant ex-rental that you're ready to sell – we'll have your house ready for sale. We help cull and declutter your belongings, provide advise on furniture placement and offer partial and complete furniture and artwork hire. Our professional stylists will have your home ready to sell
NDIS Declutter & Home Organisation Services
We help NDIS participants with decluttering and home organisation through supporting participants to develop new habits, daily routines and systems that encourage independence and empower participants.
Either yourself or your support coordinator can contact us to discuss your requirements and goals
Other organising services we provide:
Declutter & Home Organisation
As professional home organisers, we don't just come in & organise your pantry, wardrobe or home, or make you throw things out. We work with you one-on-one in a non-judgemental process to help you clear the clutter and organise all areas of your home.
We also help put systems in place so you can keep your home organised once we leave.
If you are moving into a new house, downsizing or just needed to organise your home, then our home organising services can assist you to create a more organised home and space.
Our home organising and decluttering service is available in Melbourne Metropolitan areas and the Macedon Ranges including Gisborne, Romsey, Wooded, Sunbury, Kyneton, Ballarat & Bendigo.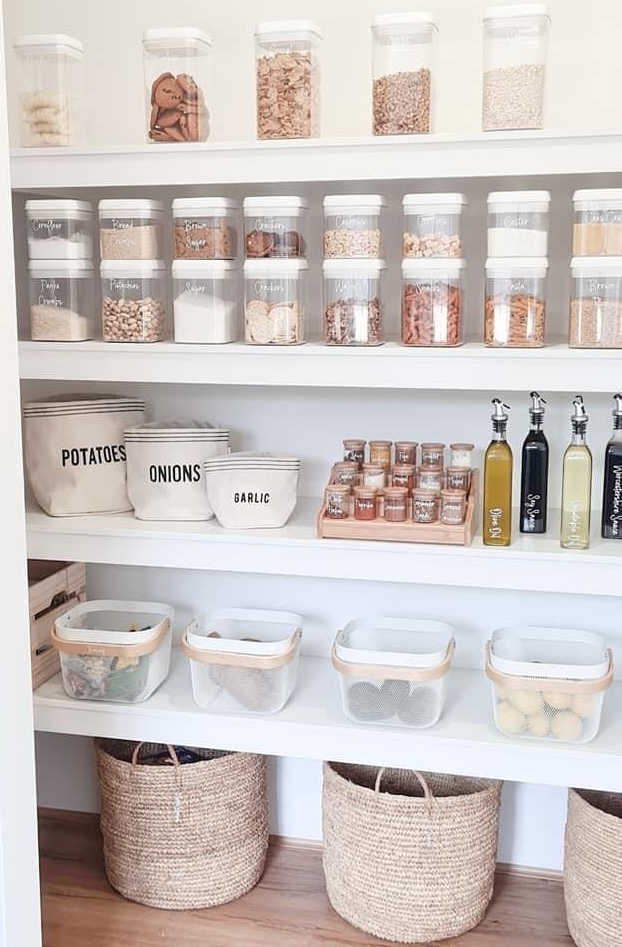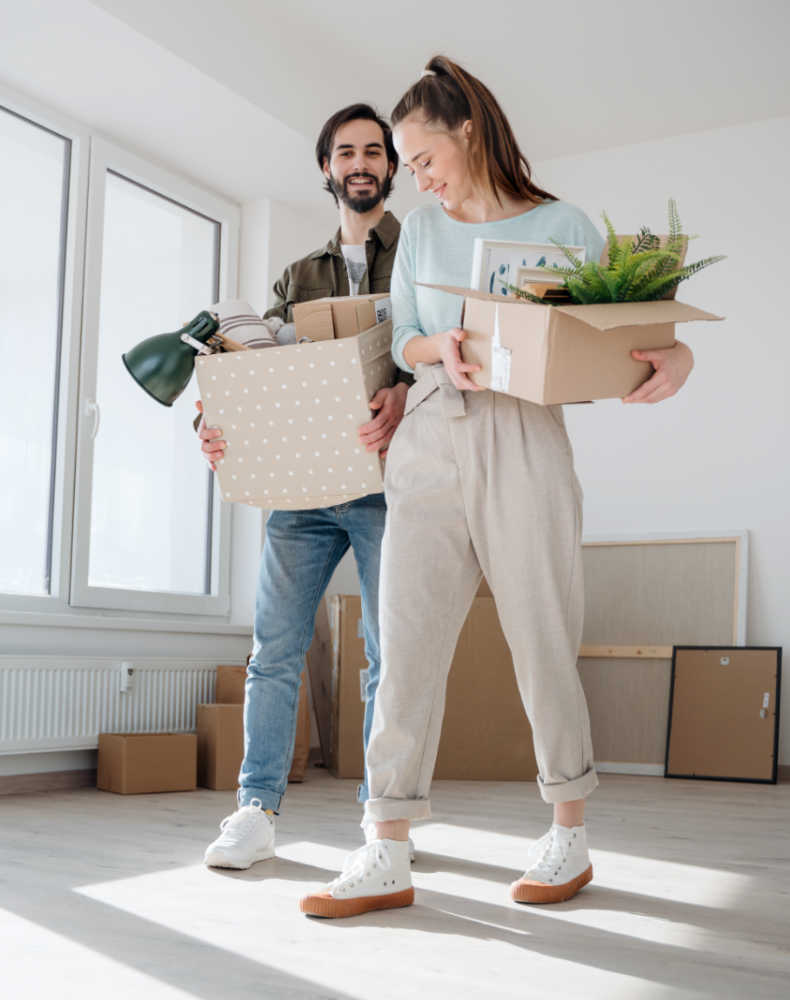 With over 18 Years relocation experience, our team can help you with your packing and unpacking, decluttering and home styling – both at your current house and new house. 
As a house packing company we have been helping clients to move house since 2005 so we know how to pack a moving box. We also offer a pre-move declutter service, whereby we can help declutter, sort and organise your home before packing and moving house.
Unpacking Help
Don't spend days or even weeks unpacking your house. We can help unpack your moving boxes and set up your home in an organised and logical manner, all in a day. We offer two different types of unpacking services.
Partial House Unpack
You simply select a set number of house unpacking hours you would like our professional unpackers to work. Perhaps you just want help to unpack and organise your kitchen and fragile items.
Complete Unpack
Enjoy a full unpack whereby all of your moving boxes are unpacked, the beds made and your home totally set up.
What Our Clients Are Saying
"I would give the overall service from The Lifestylers Group 10 out of 10. The thing that I liked most about the service was the fact that nothing seemed to be too much bother. It didn't matter what the request was, Natalie was happy to manage it.
I found Natalie and the rest of the team to be fantastic – I could not have done it without your services. Natalie was on top of everything and, if problems arose, sorted them out without worrying me. I was absolutely delighted with the entire process and will have no hesitation in recommending The Lifestylers Group in the future. I have no doubt that I, or my family, will call upon you from time to time".
~ Deborah Rolfe ~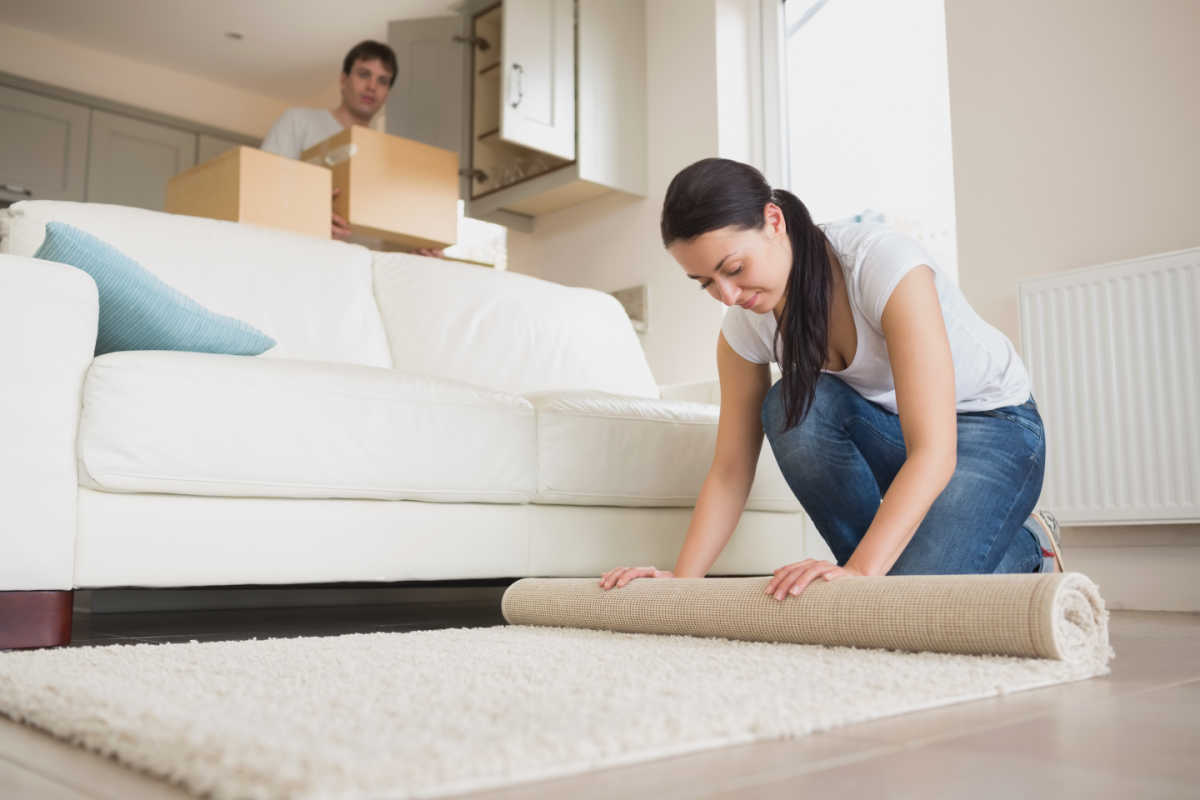 Get instant help with our FREE download
Are you in need of decluttering and organising up right now? Join our mailing list and we'll send you our TOP 50 ORGANISING TIPS AND MOVING CHECKLIST straight to your inbox
Meet Natalie Morey
Founder & Director of The Lifestylers Group
Hi, I'm Natalie!
I founded The Lifestylers Group in 2005 with a vision to help people through one of the most stressful events they will do in their lives – move house!
Now we are a team of professional ladies who specialise in all aspects of home organisation and decluttering. Whether you are looking to organise a home office or pack up a whole house, we are here to help.
The Lifestylers Group has successfully built a reputation as a professional organising business that helps people to get organised, reclaim their homes and lives and take the hassle out of moving house. 
This is what brings me joy!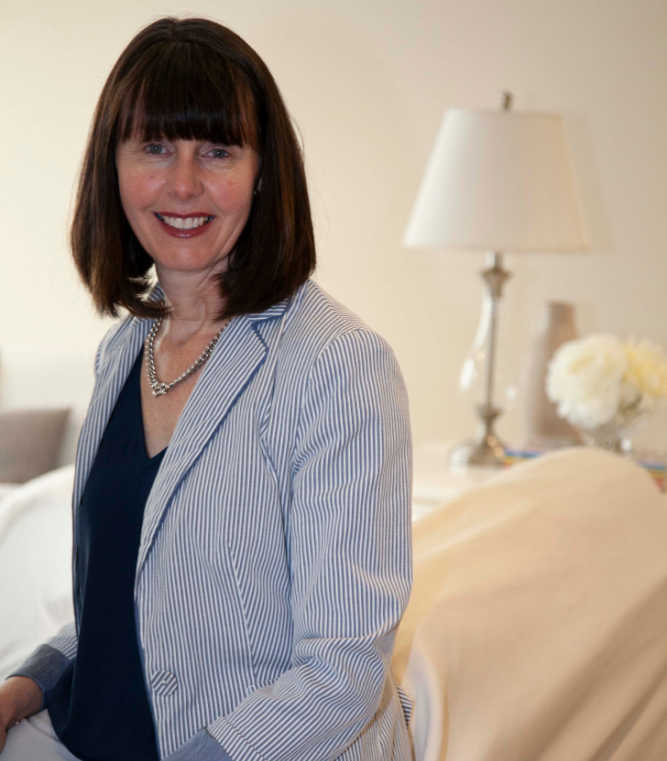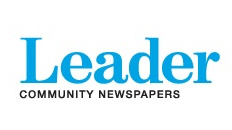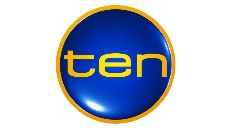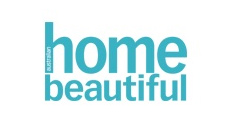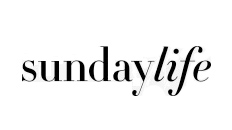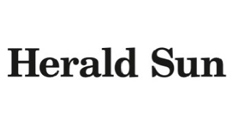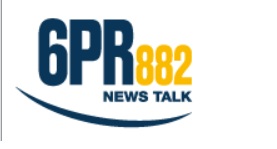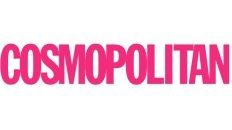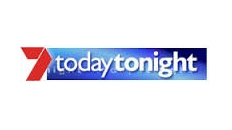 Ready to chat with us?
Declutter and home organising services in Melbourne and the Macedon Ranges including Gisborne, Romsey, Woodend, Sunbury, Kyneton  Ballarat & Bendigo.
About Us
In The Media
Meet The Team
Contact Us
Testimonials
Our Services
Decluttering
Home Organisation
Home Office Organisation
Pre-Sale Styling
House Packing & Unpacking
Relocation Services