Organised office spaces are more productive
We can help organise your home office or small business
Thanks to Covid many of us have found ourselves embracing the concept of working from home.  Whether you're stationed at your kitchen bench, set up on the dining room table or utilising a spare room, the need to have a productive home working environment has never been more important.
As part of our home office service, we can:
Declutter and archive old documents and papers
Set up a filing system to manage and organise all your paperwork.
Set up systems to store important documents such as legal records, tax returns, financial documents certificates, immunization records and school records
Create storage solutions for the kids artwork
Set up bill payment schedules
Establish mail processing systems
Set up electronic filing systems.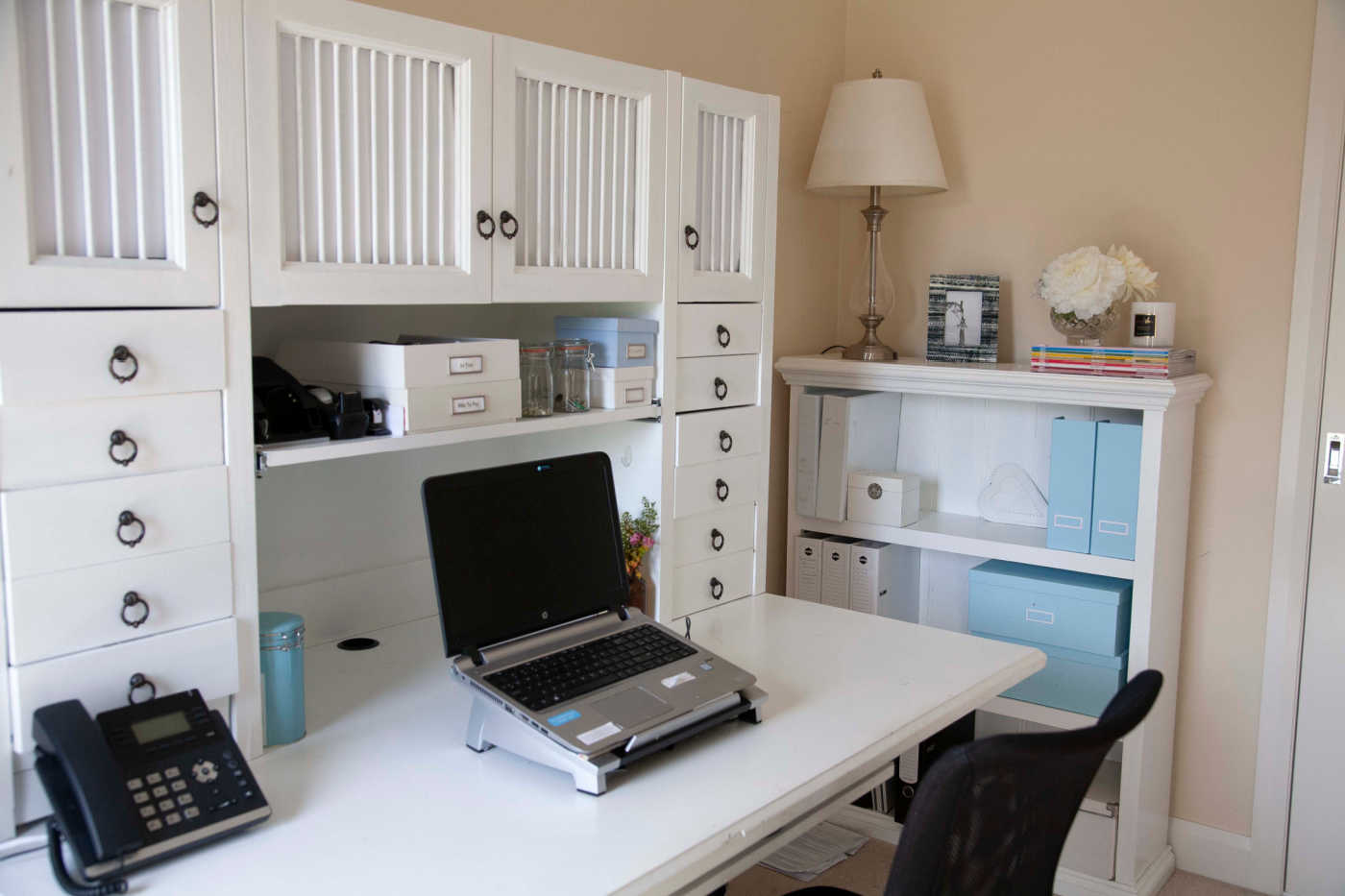 Ongoing Home Office Support
We also provide ongoing home office management support. Whether that's weekly, monthly or quarterly we can visit your home and take care of those administration tasks such as:
Paying bills
Taking care of personal shopping
Internet research
Filing.
Remember, an organised home office can significantly impact your work performance and overall well-being. Whether it's decluttering, creating an efficient workflow, or implementing smart storage there is a massive benefit from having a clutter free and organised home office.
If you need some help, call us today!
Organising home offices in Melbourne and the Macedon Ranges including Sunbury, Gisborne, Romsey, Ballarat and Bendigo.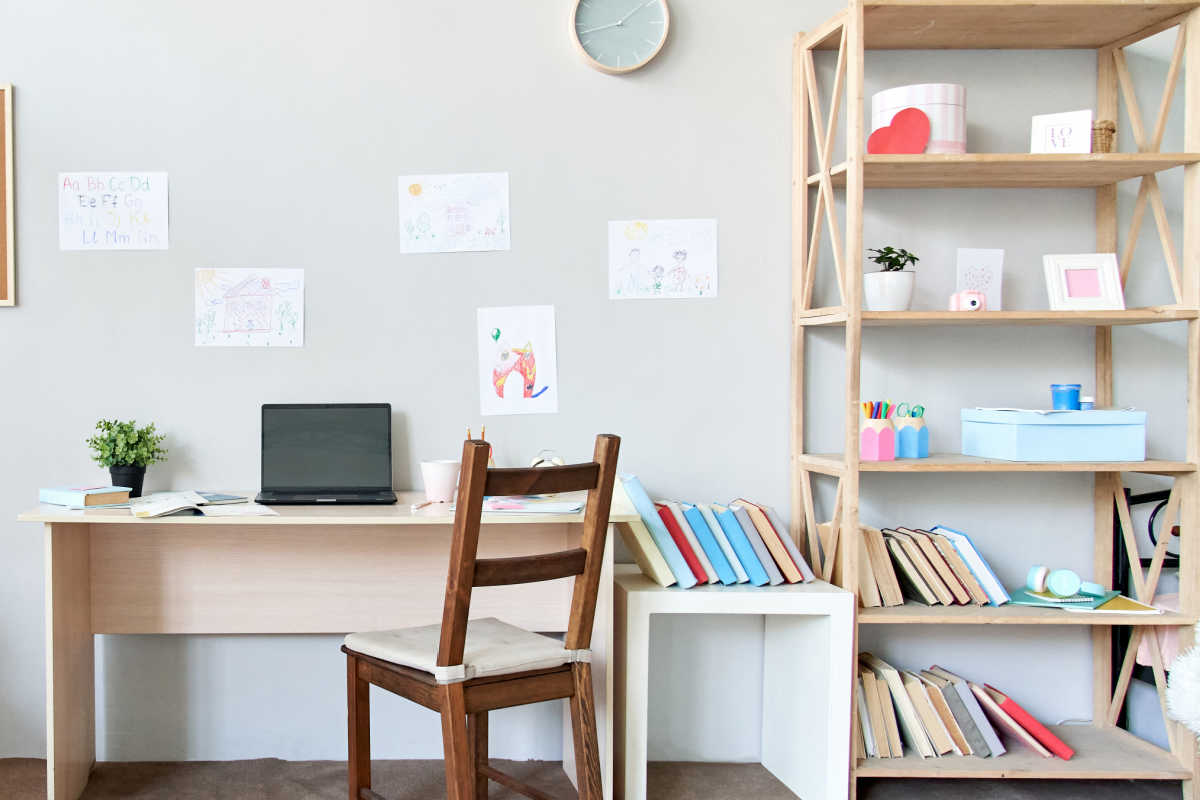 Ready to organise your home office for good?
Give us a call and let's chat about how we can help you with your home office.
"The service was excellent – the team were very capable and efficient, and a pleasure to have around."
~ Debbie Rolfe ~
About Us
In The Media
Meet The Team
Contact Us
Testimonials
Our Services
Decluttering
Home Organisation
Home Office Organisation
Pre-Sale Styling
House Packing & Unpacking
Relocation Services