Beautifully designed spaces to tempt the most astute buyers.
When it comes time to sell your home, you naturally want the best price possible. But when a house looks tired or cluttered, people can't see the potential and either walk away, or offer well under its value.
Our team of professional stylists will have your home looking stylish, modern and fresh so you can sit back and watch your house sell for it's true worth.
Our pre-sale styling service is easy and stressfree. We start with an on-site consultation to discuss your vision and brief followed by a pre-sale declutter, styling plan and then the final staging ready for sale. We project manage the whole process so you can focus on your move.
We meet with you at your home to discuss your vision and brief. Then we provide you with a detailed quote outlining fees and the timeline for completion.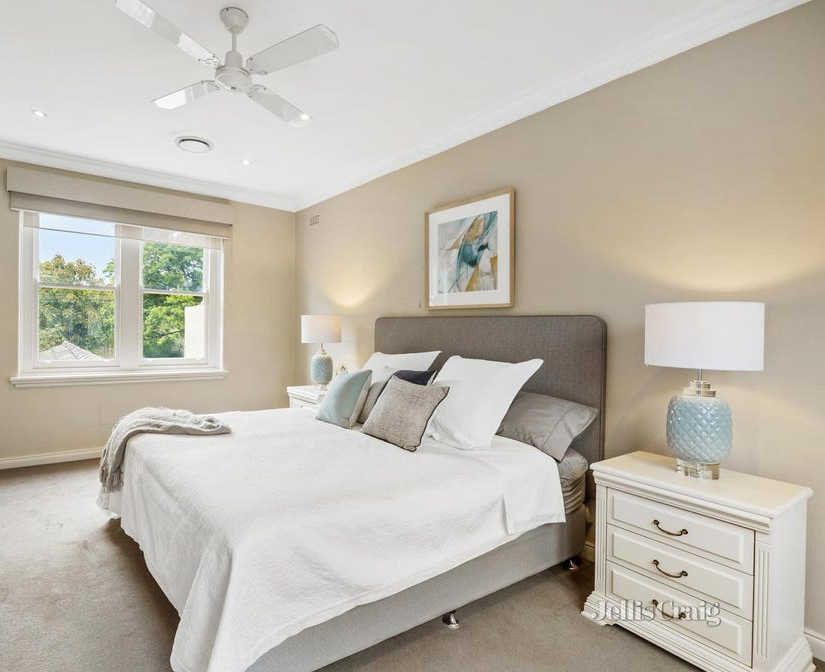 Select The Service Right For You
We offer a range of pre sale styling services from partial styling to full house styling – you simply select the service that best meets your needs.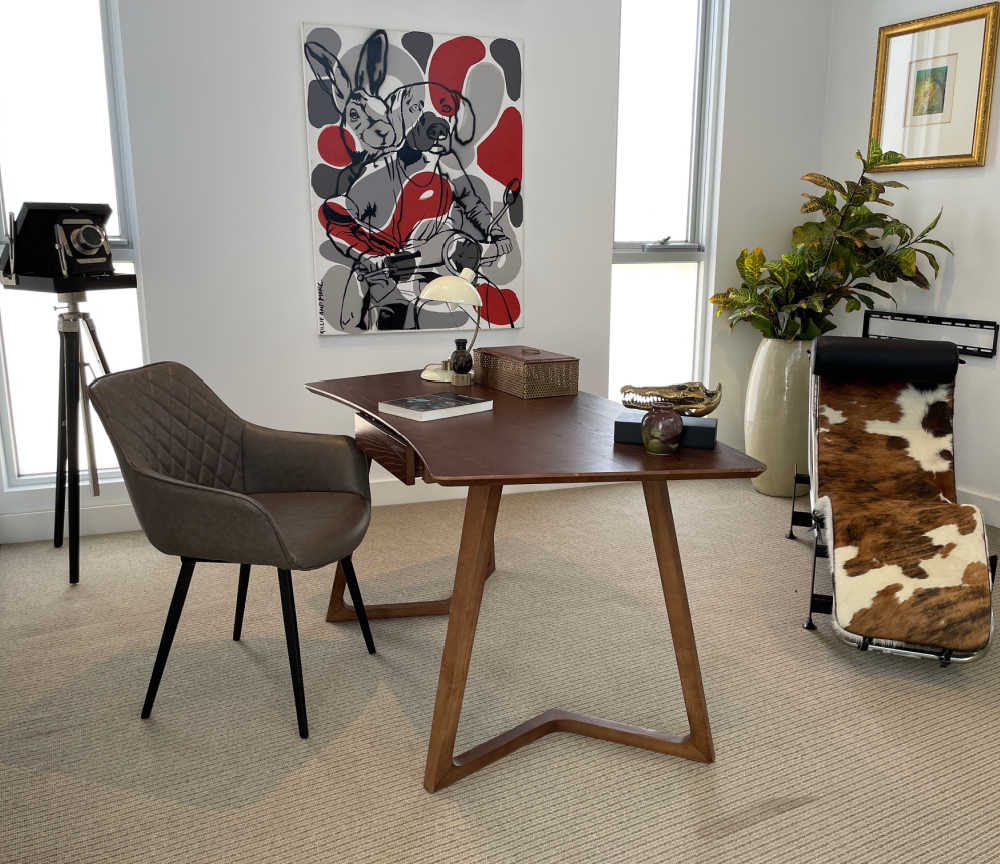 Having done this since 2005, we are the experts at pre sale decluttering.
As part of our pre sale decluttering we can declutter pantries, wardrobes, cupboards and shelves. We can help you decide what to keep and cull, then we pack away excess items.  We can also arrange to have items stored during the sales campaign.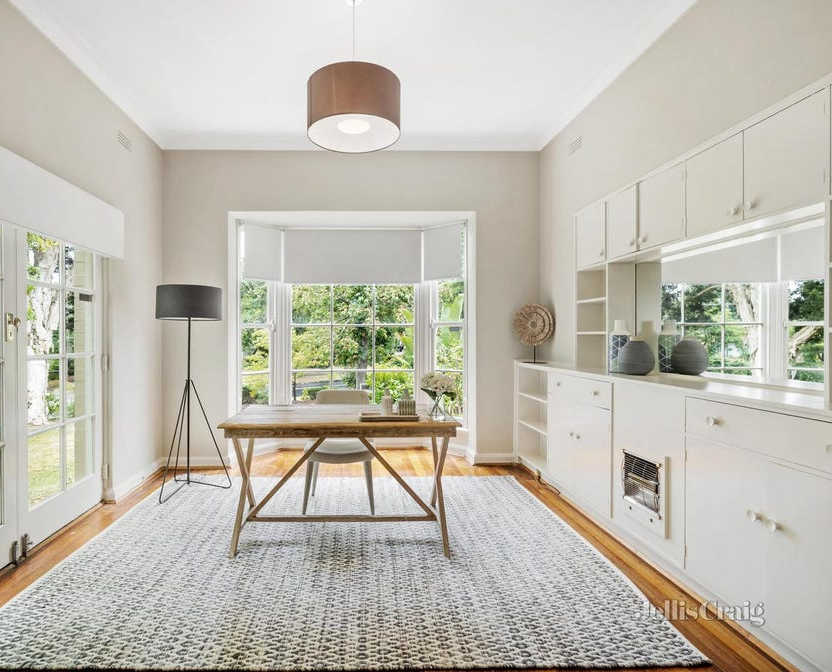 If you just need help styling a key room, we can assist.
We can provide the perfect pieces of art and furniture to compliment the aesthetics of your existing furniture.
We will also recommend furniture placement and layout. Its amazing what can be achieved with a fresh set of eyes. We are also big on repurposing and reusing what you already have too.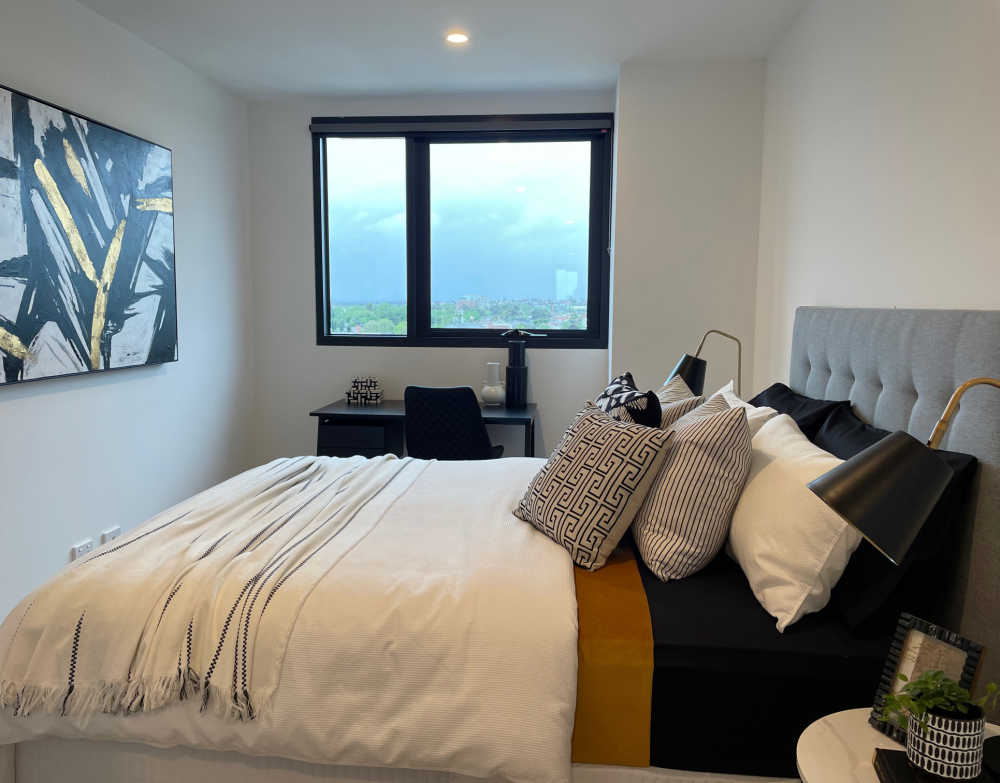 We will totally transform your home and provide all furniture, artwork, soft furnishings and accessories to create a beautiful home.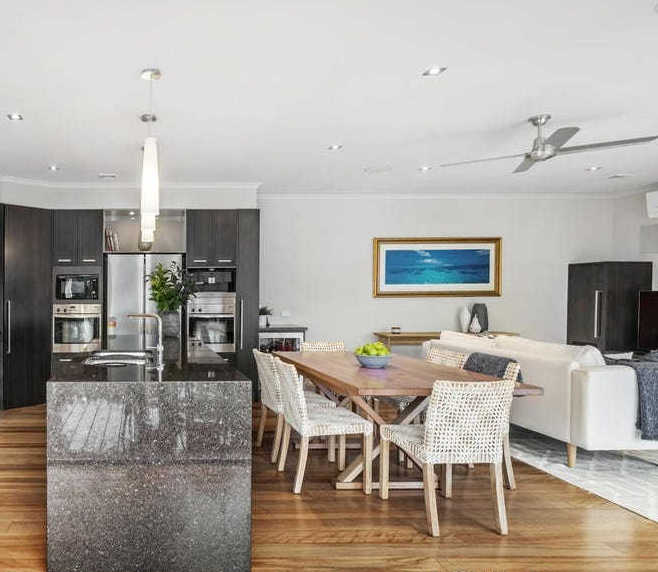 We will work with your timeline and transform your home, ready for photos to be taken.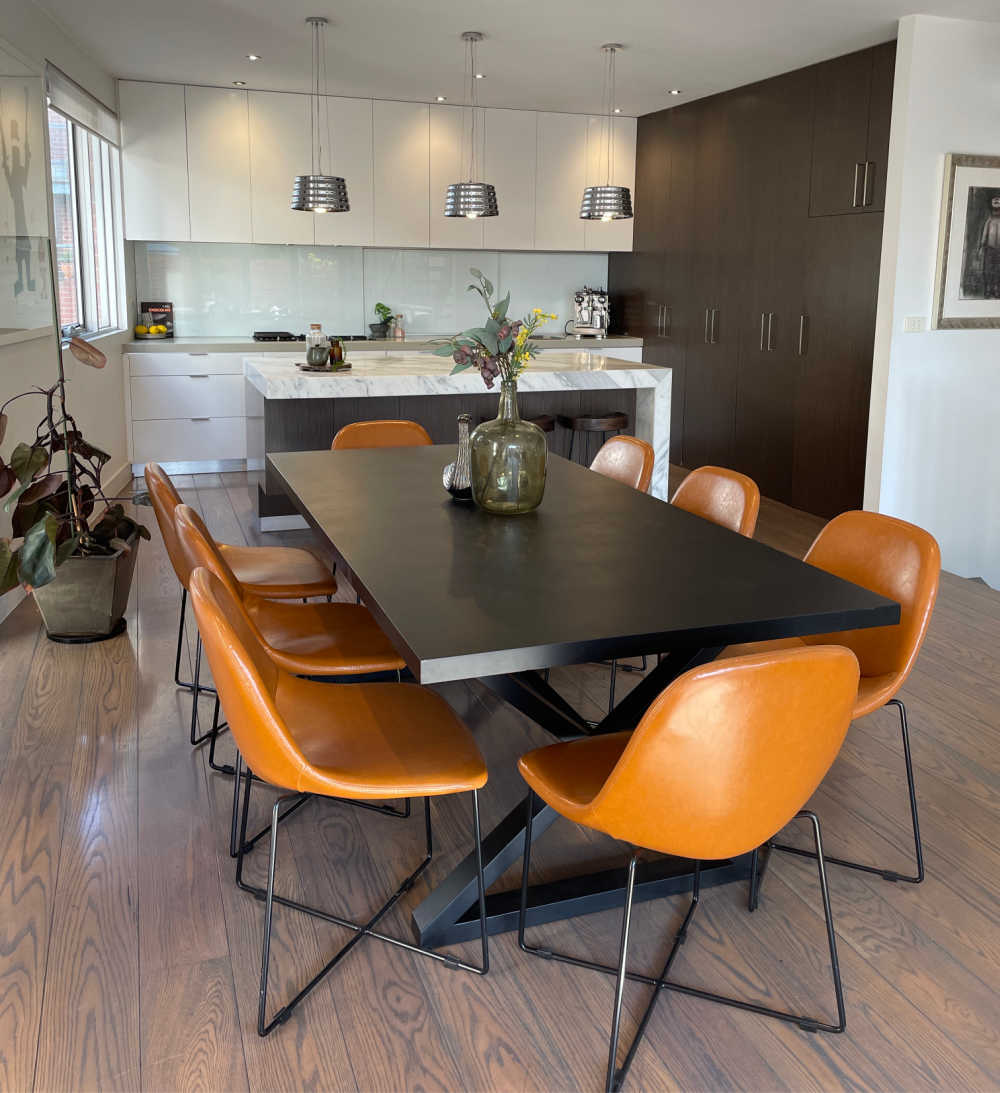 Moving house is known to be one of the more stressful events in our lives. What initially starts off as excitement for what lies ahead quickly turns into worrying about how you are going to pack up your entire house and have it cleaned ready for settlement.
Did you know we can project manage your entire relocation from house styling to organising your removalist and  gardening.
Our move mangement services are extensive. We can do as much or as little as you require.
Ready to style your home for sale?
Give us a call and let's chat about your pre-sale styling needs.
"I have used Natalie and her team for the 4th time – I was unable to get to Melbourne to clean out my son's apartment and prepare it for sale. The Lifestylers Group did everything – sorted clothes, kitchen, furniture, arranged for a removalist, rubbish collection, painting, new carpet, styling (thanks Emma!) and then liaised with the real estate agent, resulting in a successful and stress free sale.
I can't recommend Natalie and her team highly enough – they are a godsend"
~ Debbie Rolfe ~
Need assistance with your relocation or pre-sale styling?
About Us
In The Media
Meet The Team
Contact Us
Testimonials
Our Services
Decluttering
Home Organisation
Home Office Organisation
Pre-Sale Styling
House Packing & Unpacking
Relocation Services