Home Organisation & Decluttering Services
The dream of an organised home can be reality.
Transform Your Home, Transform Your Life:
Professional Home Organising and Decluttering Services
We can assist you in restoring order to your chaotic home office, reorganising your pantry or kitchen, reclaiming control of your cluttered craft and sewing room and transforming your overflowing garage into a functional space where you can actually park your car.
And if your wardrobe has become a battlefield of tangled clothes or your kids' toy room looks like a toy tornado hit, fear not! Armed with our organisational superpowers, we will conquer those unruly clothing piles and navigate through the sea of toys to create a functional and organised spaces.
We have been organising and decluttering clients' homes for 18 years, so we have a wealth of knowledge and experience to share.
Servicing Melbourne and the Macedon Ranges including Gisborne, Romsey, Woodend, Sunbury, Kyneton, Ballarat and Bendigo.
Established in 2005
Our professional home organising and declutter services can assist with:
Kitchen & Pantry Organising
Kids Bedrooms & Toy Rooms
NDIS Declutter and Home Organising Support
You have misplaced items and struggle to find them when needed.
You repurchase items you already own because you can't find them.
You feel embarrassed by the clutter in your home.
You are struggling to determine what items to declutter and what to keep?
You cannot find practical storage solutions for your belongings?
Your pantry is out of control?
You don't have enough space?
Your home office full of papers and the surfaces are covered?
Your benchtops are full of clutter?
If so, then our professional home organising and decluttering services can help you.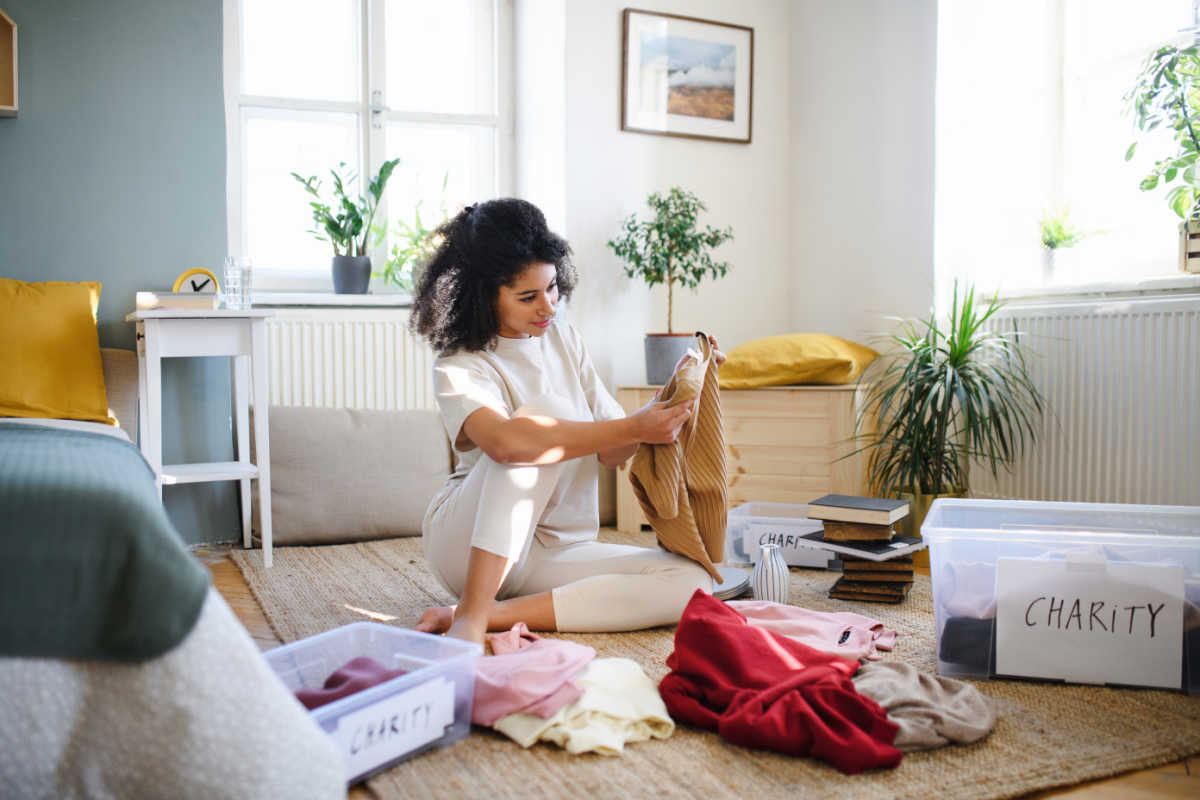 Our professional home organising and declutter services can assist with:
1. We will discuss your requirements in detail.
2. Depending on your specific needs we can repurpose what you already have or bring suitable storage product on the day. Otherwise, we can organise a time to come and meet with you prior, discuss your goals in more detail, review your storage options, and make recommendations about the best storage items for your space, then purchase.
3. We select the perfect team member to help with your declutter and organising requirements.
4. We set a date and transform your space.
Our Declutter & Home Organising Team
Our team of professional home organisers are kind, compensation, thoughtful and are here to help you.
Each of our team has been selected to work at The Lifestylers Group because of their personality and experience.
They all have different personalities and different skill sets. That means we can match the right professional home organiser up with our clients exact decluttering needs.
We think that having the right personality fit is actually one of the most important parts of the declutter process. As it's a very personal service, to have someone in your home decluttering your personal belongings. So as a client, you need to be able to relate to and feel comfortable with the team member who is going to help organise your home.
That's why we have been in business for over 18 years now and have many repeat clients that we helped keep organised on an ongoing basis.
Our professional declutter and home organising services are available in Melbourne and the Macedon Ranges including Gisborne, Romsey, Woodend, Sunbury, Kyneton, Ballarat and Bendigo.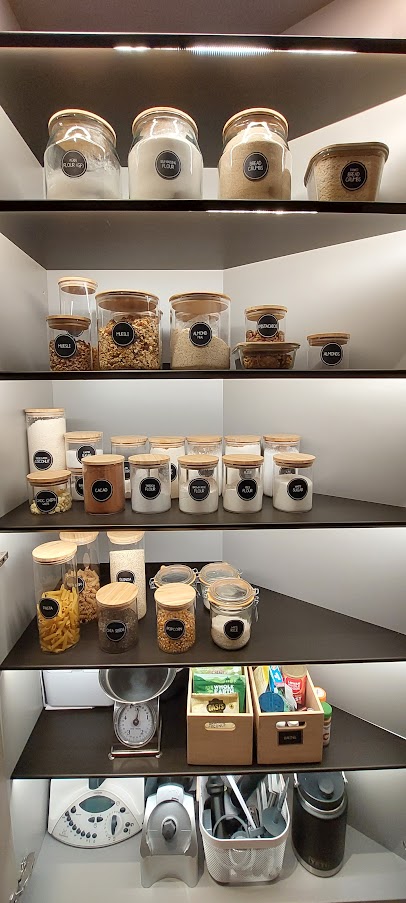 Ready to declutter?
Give us a call and let's chat about your home organising and decluttering needs.
"The Lifestylers Group cannot be recommended more. Natalie was so accommodating and managed to fit me in last minute. They helped with my unpacking and the organizing was amazing! Extremely punctual, hardworking and so lovely. I can't overstate how much of a help the team were and will be recommending to all. Thanks so much Natalie and team!"
~ Debbie Rolfe ~
Ready to disappear the clutter and organise your home for good?
About Us
In The Media
Meet The Team
Contact Us
Testimonials
Our Services
Decluttering
Home Organisation
Home Office Organisation
Pre-Sale Styling
House Packing & Unpacking
Relocation Services