The holidays are done. School is back and the routine has started. Is anyone else struggling to get back into routine? I think we have come out of COVID lockdowns, then packed everything into last year. Then, when we finally stopped for Christmas holidays, we really stopped. And, it has been extra hard trying to get back into the school routine (even after a few weeks)ol. So, if you are like me and have found it hard getting back into routine here is 8 tips to get you back into routine.
Sunday Session
My preparation for the week starts on a Sunday. Each Sunday I spend a few minutes planning out my week. I have a weekly planner that I put on the fridge, so everyone knows what's happening and when. All the kid's activities and classes are listed along with anything else happening for the week. I also list down what we are having for dinner every night. Spending a few minutes on a Sunday always ensures a more organised week. And I know when I don't do my planning on a Sunday, I inevitably miss something during the week.
Organise your Schedule
In addition to a more detailed weekly planner you should also have a 12 month planner as well. If you haven't previously done one, it's not too late to find a planner that suits you. You may prefer a paper planner, a shared online calendar or an app for your phone or tablet. Whichever you choose, start off right by entering times and commitments you already know about.
Pack for Weekly Activities
As mentioned above I list all the kid's' activities on my weekly planner. I then ensure all their uniforms are ironed and together on a Sunday. (For my son's basketball gear, I use one of those combination coat hanger with clips, so his basketball shorts are already on the hanger with his top – so, there's no last minute panic to find the right shorts).
For the swimming bag, the towels and bathers are put straight back in there after they have been washed. As our swimming lessons are at 5pm I also pack their change of clothes (PJ's given the time) in the bag as well. That way, I'm not running around madly on swimming night trying to find their gear.
Prepack
Put all the items you'll need out the night before. This goes for the kids stuff too. School bags are packed, shoes are cleaned and out and their hat is in their bag. Oh, and don't forget their socks too. This helps avoid that last minute rush too.
Lunch Prep
Start prepping lunch boxes the night before, by packing any fruit and snacks. I generally like to make sandwiches fresh in the morning though, but if everything else is done, then it saves me time. Don't forget to fill the kids water bottles and pop in the fridge the night before too.
After School Snacks
If the kids are going straight to sport activities after school, pack those snacks separately so you can take them with you when you pick up the kids.
Double Batch your Cooking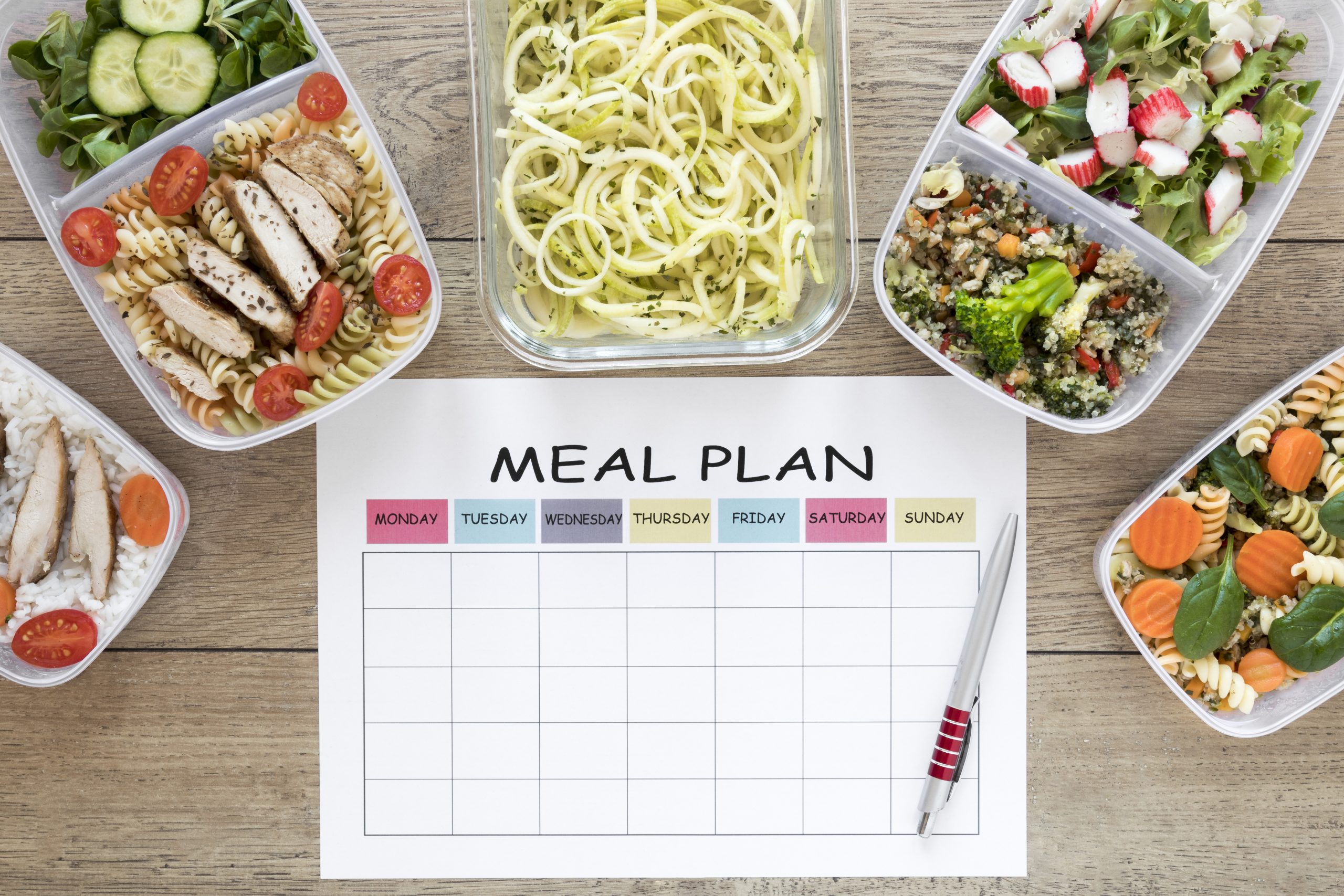 I love having a few pre-prepared meals in the freeze. This is perfect for those busy weeks. So, when I cook something like lasagne I do a double batch, eating one that night for dinner and freezing the other. Last week I starting doing "triple batches" so I have a nice stock pile of Meatballs and Lasagna. Highly recommend. Need a meal planner checklist. Check out this one. Need more inspiration on meal planning, then click here.
Get Up 10 Minutes Early
Of the 8 tips to get you back into the school  routine I think getting up 10 minutes early can make a massive difference. Even if it just gives you time to have a coffee in peace, or double check that everything is organise before the kids get up, it can make a big difference.
I hope these 8 tips to get you back into the school routine help.