Lifestyle Management Division
Private PA's for your Home | Butler
Personal Concierge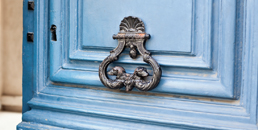 Private Personal Assistant / Butler
Our complete home organisation service has your home organised, inside and outside.
Your own dedicated private personal assistant / Butler can visit your home weekly, monthly or as required and assist you.
Whether you need assistance organising and managing the home or home office, your private personal assistant/butler is there to support you and your family. Our experienced assistants can manage your property including all home maintenance requirements.
Personal Concierge / Virtual Assistant
Our personal concierge service is your virtual assistant, and is only a phone call or email away.
Declutter and Home Organisation Division
Home and Office Organising and Decluttering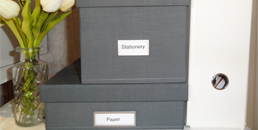 Declutter and Home Organisation
The Lifestylers Group is your organising & decluttering experts. Since 2005, we have helped thousands of people to get more organised, clutter free and become more time efficient. As professional organisers we organise, declutter and sort homes, home offices and businesses.
We have a fantastic team of professional organisers, all of whom specialise in different areas of organising. You work with a dedicated professional organiser who works with you, one-on-one to help you organise your space.
We can also provide a whole suite of organising services to help you get organised. We don't just do the decluttering and organising, we also show you some some practical tips so you can maintain the space and keep things organised after we leave.
Home Relocation Division
Valet Packing and Unpacking
Bespoke Relocation Management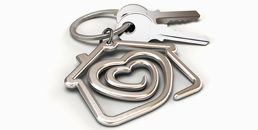 Relocation Services
Moving house and need complete relocation assistance. We offer extensive relocation services to ensure the transit into your new home runs smoothly.
One phone call to us and your entire relocation is organised. We will organise a range of proven and trusted suppliers i.e. removalists, carpet and house cleaners, maintenance, rubbish removal etc for your move.
Valet Packing and Unpacking Services
Valet packing and unpacking services are delivered by an all-female team of trained professionals.
Extensive "after move services" including our private personal assistant service / butler can provide valuable ongoing support to you and your family.