Valet Packing Services
With lots of experience and a passion for setting up and organizing homes. The Lifestylers Group house packing and unpacking service takes the hassle out of moving house. Extensive "after move services" including our private personal assistant service/butler providing ongoing support.
Valet Unpacking Services
Valet packing and unpacking services are delivered by an all-female team of trained professionals.
Extensive "after move services" including our private personal assistant service / butler can provide valuable ongoing support to you and your family.
Relocation Services
Moving house and need complete relocation assistance. We offer extensive relocation services to ensure the transit into your new home runs smoothly.
One phone call to us and your entire relocation is organised.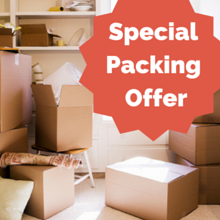 SPECIAL PACKING OFFER
Offer 1
Get $20 free boxes when booking 8 or more hours
Offer 2
Receive $40 worth of free boxes when you book 16 or more hours
*Non refundable/transferable
*Subject to availability
*Free product will be included with your order of packing materials purchased from The Lifestylers Group
*Valid to 30th June 16
When you don't know where to start with organising or decluttering your home, home office or life, we do.
With over 10 years' experience in helping to declutter, relocate and organise people and their homes, we are the experts, with a wealth of experience. We have literally organised thousands of homes and people
Our professional organising service will declutter and organise your; Kitchen, pantry, wardrobe, home office, garage or your life.
Our personal concierge and virtual pa service organises all those things you don't have time to organise.
Our packing and relocation service will pack or unpack your home and help you to move or relocate house.
Home Organising | Professional Organising
The Lifestylers Group is your professional organising & decluttering experts. Since 2005, we have helped thousands of people to get more organised, become clutter free and more time efficient. As professional organisers we organise, sort and declutter every part of the home: the kitchen, pantry, wardrobe, bedroom, kids bedroom, garage and your life in general.
We have a fantastic team of local professional organisers, all of whom specialise in different areas of organising in the home and office. So that means you will work with a dedicated professional organiser who works with you, one-on-one to help you organise your home/space.
We can also provide a whole suite of organising services to help you get organised. Our professional organisers don't just do the decluttering and organising, we also show you some practical tips so you can maintain the space and keep things organised and clutter free after we leave.
We are based in Melbourne, and can  assist with your professional organising and declutter requirements in Sydney, Brisbane, Perth and Adelaide.
For more on our professional organising, declutter and home organising services, click "Find Out More".
Declutter And Office Organising Service
We have also been helping people to organise their home offices and small businesses since 2005. Our professional organisers are former Executive Assistants or PA's with a wealth of office management experience.
Your professional organiser will work with you to create systems and order in your home or small business office.  Those piles of paper on your desk and floor will be gone in no time!
They will clear the clutter and set up paper flow systems to help manage the paper coming into your office. Your professional organiser can also assist with the layout of your home office to maximize the space.
They can implement and set up a filing system that is right for your home office or small business. You won't have any more wasted time spent looking for "that document".
For more information on our home office and small business office organising, click "Find Out More".
Virtual PA Services
Spend your time doing the things you want to do, not have to do. Our Personal Concierge and Virtual PA is extensive and can assist you to manage your home and your life. It's like a butler service, on call to help you. Basically, we organise the things you don't have the time to do. We take your "to do list" and do it for you.
Your own dedicated personal concierge/ personal assistant / Butler can visit your home weekly, monthly or as required and assist you. Or our personal concierge services can be offered as a virtual PA service. One phone call to your personal concierge service and your task is organised.
Whether you need assistance organising and managing the home or that special event your private personal concierge   /butler / virtual PA is there to support you and your family.
Our experienced personal concierge and virtual pa can manage your property including all home maintenance and domestic staff requirements.
For more information on our Personal Concierge /virtual assistant/ butler service, click "Find Out More"
TESTIMONIAL
I would give the overall service from The Lifestylers Group 10 out of 10. The thing that I liked most about the service was the fact that nothing seemed to be too much bother. It didn't matter what the request was, Natalie was happy to manage it.
I found Natalie and the rest of the team to be fantastic – I could not have done it without your services.  Natalie was on top of everything and, if problems arose, sorted them out without worrying me. I was absolutely delighted with the entire process and will have no hesitation in recommending The Lifestylers Group in the future.  I have no doubt that I, or my family, will call upon you from time to time. More satisfied clients…
Deborah Rolfe
Call Now On +61 3 9421 1070
Or send a message: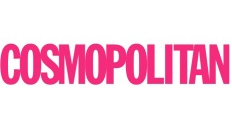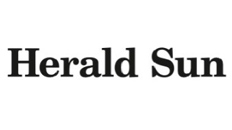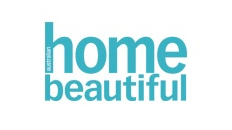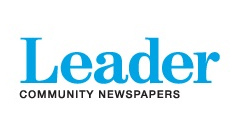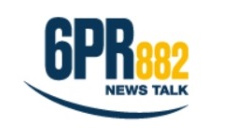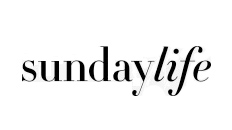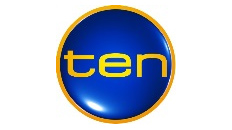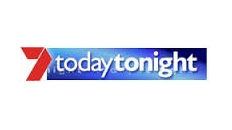 Facebook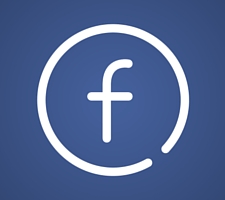 40 Ways To Get Sorted
We were pretty chuffed to be included in this months edition of the Home Beautiful Magazine – 40 ways to get sorted.