---
Find a house Move house Organise your house
Imagine your home and life organised in one call!
With over 10 years' experience, we are the experts at home organising and moving.

---
Read our latest article in Marie Claire
Declutter and Organising Services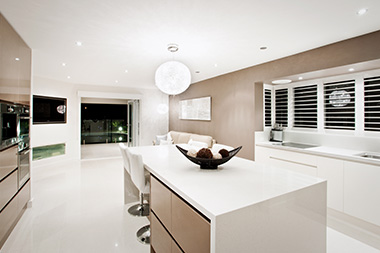 The Lifestylers Group is your decluttering experts. Since 2005, we have helped thousands of people to declutter, get more organised, and become more time efficient. As professional organisers we declutter and sort homes, home offices and businesses. Our declutter services are available in Melbourne, Sydney, Brisbane and Perth.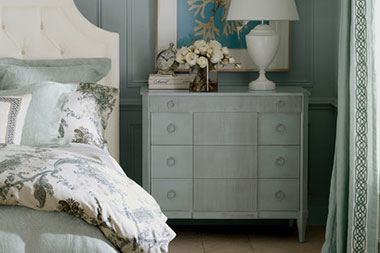 With over 10 years organising experience, we have proven systems and procedures to help organise you, organise your home and organise your life. We have a fantastic team of professional organisers. You work with a dedicated professional organiser who works with you, one-on-one to help you organise your space.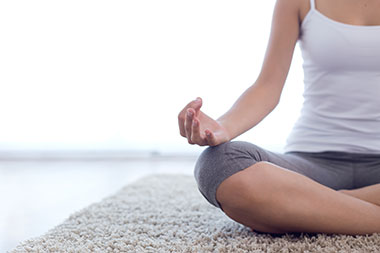 Using our personal concierge gives you have access to your own dedicated private personal assistant or Virtual PA. We can visit your home weekly, monthly or as required and assist you, or assist you virtually. No task is to small. Our personal concierge service guarantees to save you time and money.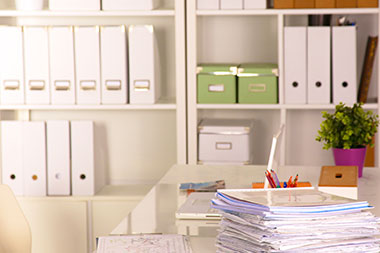 We have been helping people to organise their home offices and small businesses since 2005. Our professional organisers are former Executive Assistants or PA's with a wealth of office management experience. Your professional organiser will work with you to create systems and order in your home or small business office. They will clear the clutter, set up paper flow systems , review your office layout maximize the space and implement a filing system that is right for your home office or small business.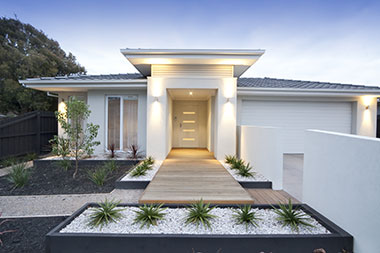 Moving house or relocating? Whether you're moving locally, from Melbourne, Sydney, Brisbane or Perth interstate or overseas The Lifestylers Group can help manage your relocation and find the perfect rental property for you. Searching for a rental property can be a nightmare. We help find rental properties in Melbourne, Sydney, Brisbane and Perth. The Lifestylers Group relocation and rental home search service guarantees to save you time.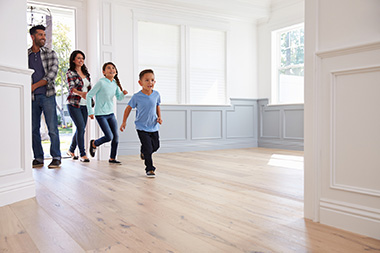 Moving house and need complete relocation assistance. We offer extensive relocation services to ensure the move into your new home runs smoothly. One phone call to us and your entire relocation is organised. We will organise a range of proven and trusted suppliers i.e.
Removalists
Packing and moving boxes
Carpet and house cleaners,
Maintenance,
Rubbish removal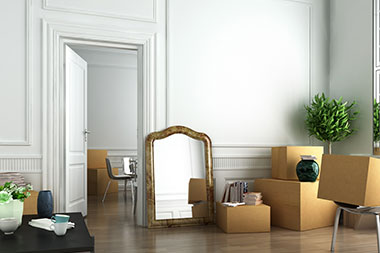 Our team of experienced ladies will pack up hour house, all in day, ready for you to move house. As part of our packing service, we will pack up your:
Kitchen items including crockery & glasses
Pantry items
Living room items
Pictures & lamps
Bedrooms
Bathrooms
Laundries &
Garages
Move house without packing a box, by using our experienced packing service.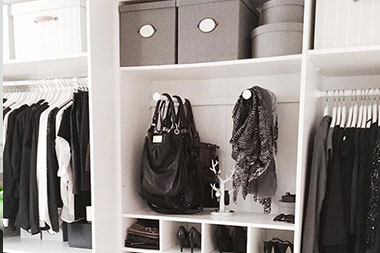 Move house the hassle free-way and have your home unpacked and set up, all in a day, by our team of trained ladies. We are the unpacking and home organising experts. Our ladies can take care of all your unpacking for you. Our unpacking service is flexible too.  We can simply help unpack and set up the kitchen and other key areas or we can unpack and set up you entire house. Our house unpacking service will ensure a stress free house move.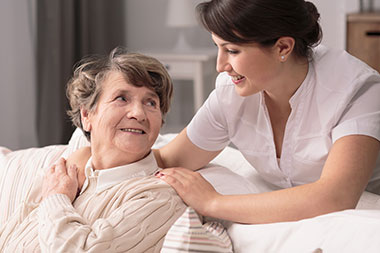 After the loss of a loved one there can be nothing more stressful than having to declutter, sort and clear out a deceased estate. There is also lots of decisions that have to be made about finalising a deceased estate. Our team of trained, caring and compassionate ladies will guide you through the process, help you sort through a life's worth of possessions, and make recommendations on how to manage the process for you. Our deceased estate declutter service also works with probate lawyers, family members and executors.
IN THE MEDIA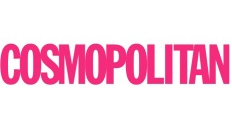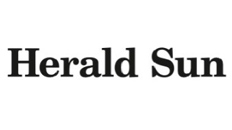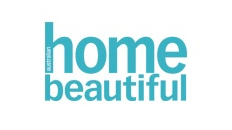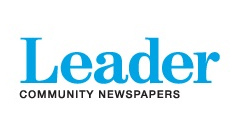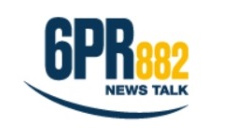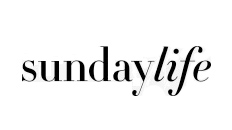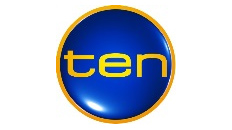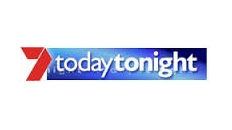 Over 10 Years' Experience
TESTIMONIAL I would give the overall service from The Lifestylers Group 10 out of 10. The thing that I liked most about the service was the fact that nothing seemed to be too much bother. It didn't matter what the request was, Natalie was happy to manage it. I found Natalie and the rest of the team to be fantastic – I could not have done it without your services.  Natalie was on top of everything and, if problems arose, sorted them out without worrying me. I was absolutely delighted with the entire process and will have no hesitation in recommending The Lifestylers Group in the future.  I have no doubt that I, or my family, will call upon you from time to time.
More satisfied clients…
Deborah Rolfe
Contact Us For a Free Consultation on +61 3 9421 1070 Or send a message: